Ride The Amtrak Through New Hampshire's Seacoast For Just $7
Unlike other states where trains criss-cross the landscape helping people get from one corner to another, New Hampshire's train service might be considered limited. The state itself isn't a large as some of those with long railroad tracks, but that doesn't mean we don't love the idea of a train ride. The good news? Amtrak's Downeaster, which is often associated only with Maine and getting to Boston, actually does have service in New Hampshire and it's lovely.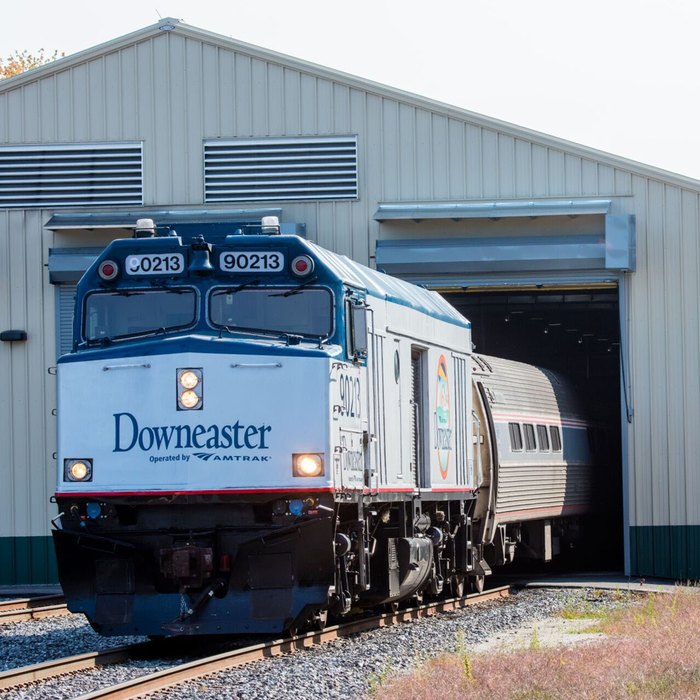 The Amtrak Downeaster travels from Dover to Durham to Exeter in about 30 minutes. You can learn more about the service and book your trip by checking out their website. You can also learn more on Facebook. Have you taken the Downeaster? If you have any tips, let us know! If you have any specific questions you can reach out to the Northern New England Passenger Rail Authority on 207-780-1000, extension 106.
As you're making plans to explore the state, don't forget about these 7 perfectly picturesque small towns in New Hampshire. Each one is delightful.
OnlyInYourState may earn compensation through affiliate links in this article.
Address: Dover, 33 Chestnut St, Dover, NH 03820, USA