In 1961, One Of The Strangest Things To Happen In The USA Took Place In New Hampshire
There have been stories about alien abductions for about as long as anyone can remember, but they really rose during the 1950s and 1960s. Across the globe, there were multiple reports of common people running into extraterrestrials and while many were entertainment, a few actually gained some momentum in the re-telling. One of the most well-known happened right here in New Hampshire and we're both proud and totally weirded-out.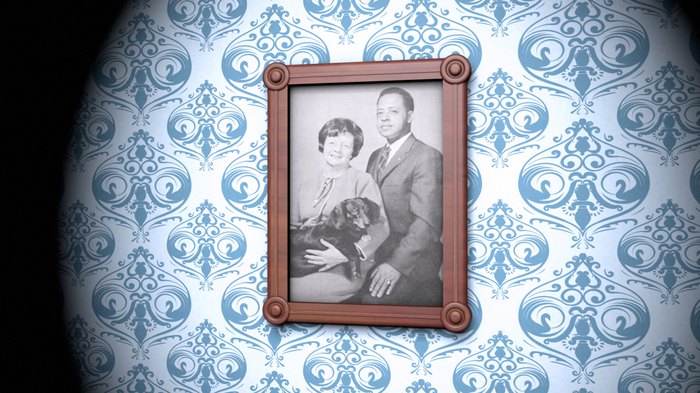 The Betty and Barney Hill historical marker can be seen in Lincoln any day and any time! To visit click here for Google directions that allow you to input your own starting point.
Think this attraction is weird? We've got more where that came from! To really appreciate the odd attractions here check out the 7 weirdest places you can possibly go in New Hampshire!
OnlyInYourState may earn compensation through affiliate links in this article.
Address: Betty and Barney Hill Historical Marker, Lincoln, NH 03251, USA