This Is What New Hampshire Looked Like 100 Years Ago…. It Might Surprise You
One hundred years ago, New Hampshire was on the cusp of change. In 1916, Woodrow Wilson was president, and it was a leap year. Life was going on as it had for centuries (focused on farming and taking in the natural beauty of New Hampshire). But in Europe, World War I was already started, and in Portsmouth, as well as across the United States, recruits and higher-ups were beginning to prepare for the reality that The U.S. would become involved in the great war. Here is what New Hampshire looked like 100 years ago: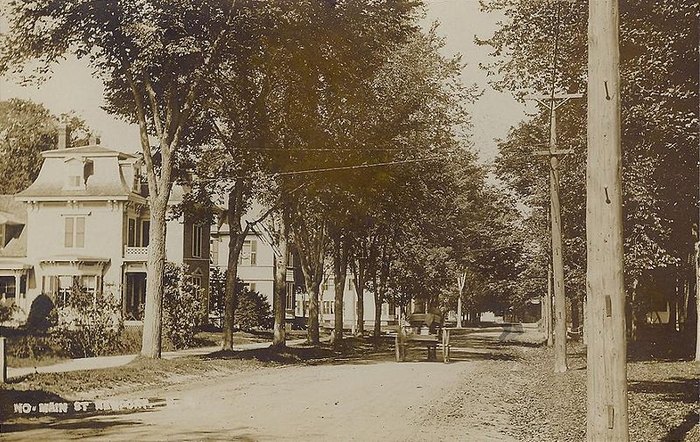 It's always so interesting to see how things have changed, and how similar some things still are!
OnlyInYourState may earn compensation through affiliate links in this article.