Most People Have No Idea These 10 Things Are Made In New Hampshire
New Hampshire might be most famous for its primaries, great nature and outdoors activities, but we were curious what else might make this state famous. After some searching we compiled a list of things that are made right here in New Hampshire. Sure there are tons of crafts and local food, but the things on this list are things used in areas you might not even consider. We certainly didn't! Check them out and see how many you use on a daily basis without even knowing you share a love of New Hampshire!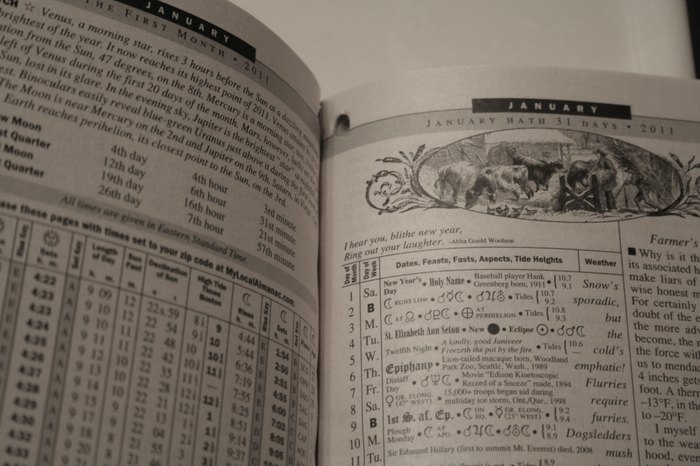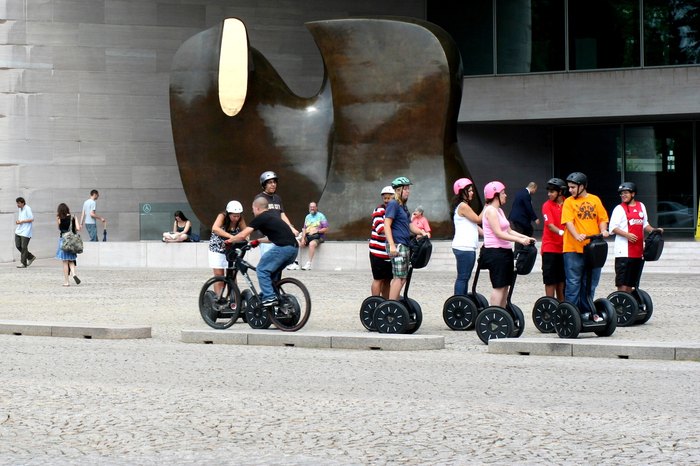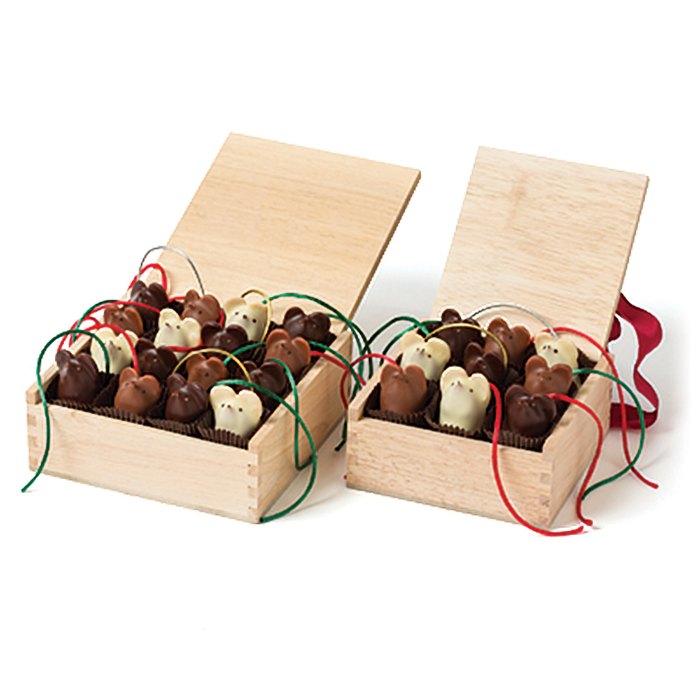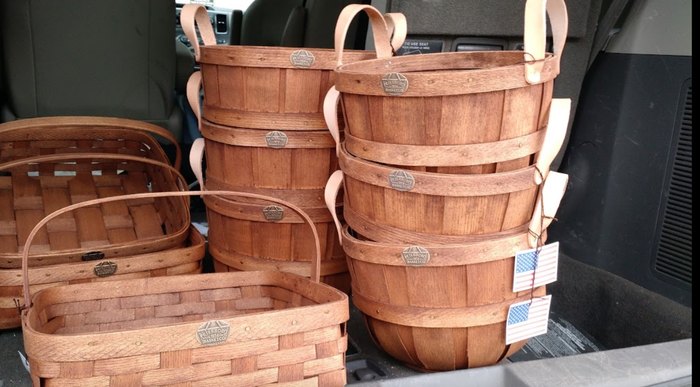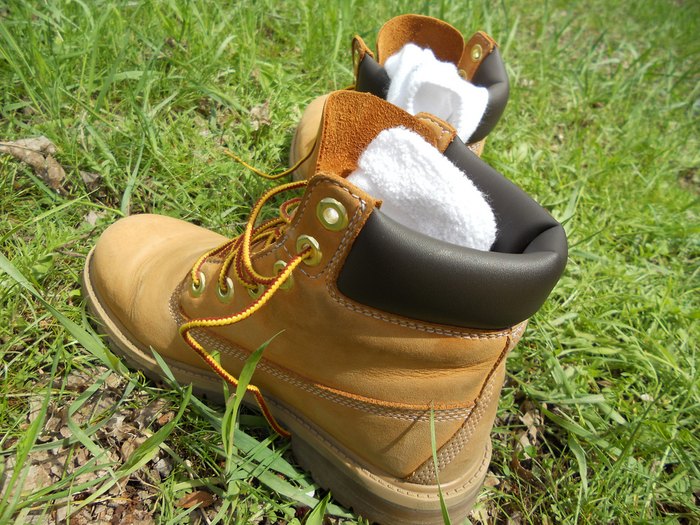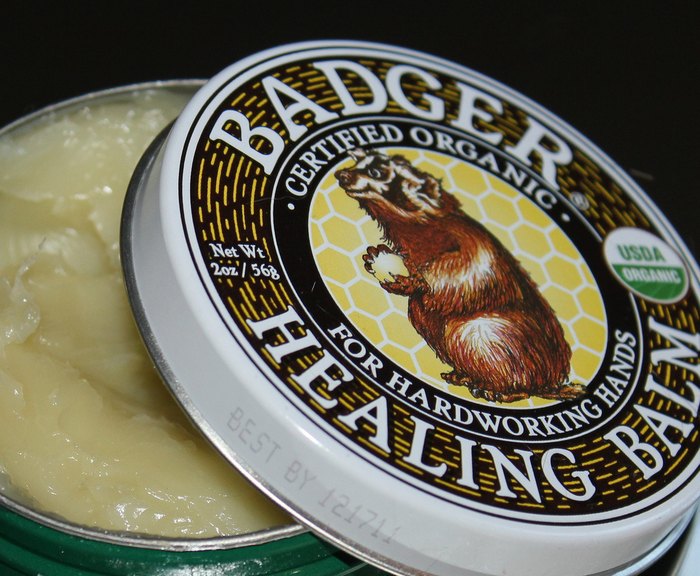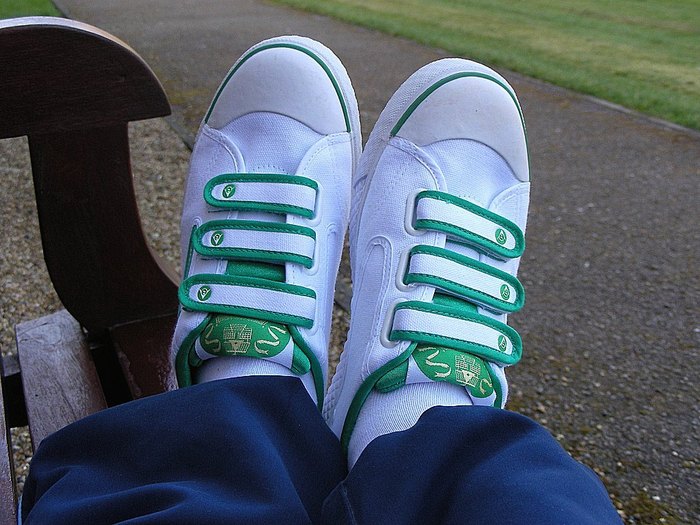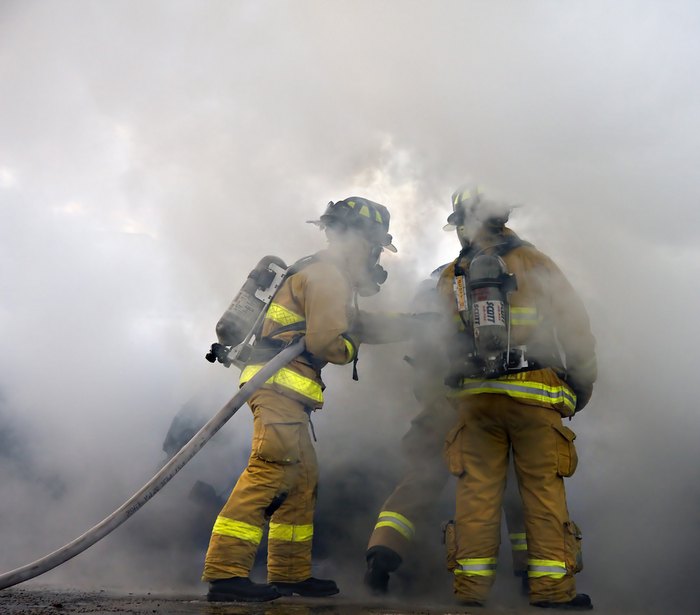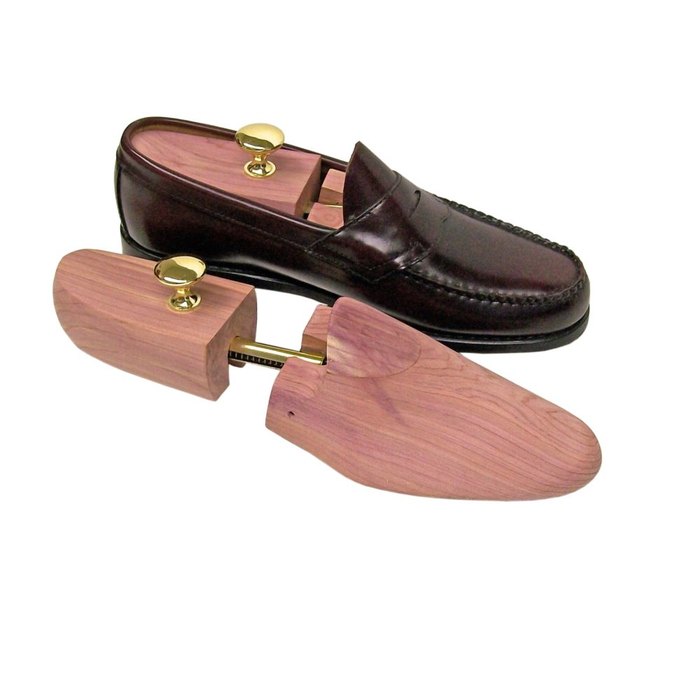 For local production of a different type, check out this fun general store! It's one of the most well-known in New Hampshire and it's a great place to visit.