The Weirdest Store In America Is Right Here In Nevada And You Have To See It
Did you know the largest sporting goods store in the world is located right here in Nevada? That may sound like a mundane fact, but trust us. It isn't. This store is much more than a place to pick up your athletic goods. In fact, it's much more than just a store. This place boasts hours upon hours of fun for the entire family. Take a few turns on the Ferris wheel, go for a couple rounds at the shooting gallery, and be sure to stop by the miniature bowling alley on the way out! This place may call itself a sporting goods store, but it's an all out family fun center. Welcome to the weirdest store in America.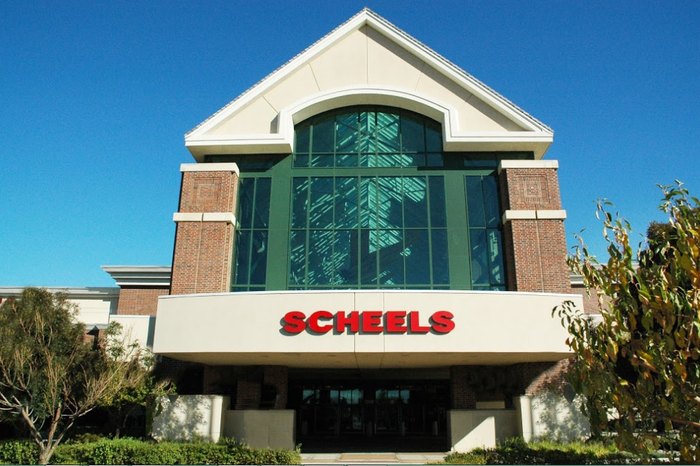 This place definitely looks like one of the weirdest stores in the country. Who knew such a gem was hiding out in Sparks? Be sure to check out our list of 12 Hidden Gems In Nevada You Probably Didn't Know Existed for more little-known destinations!