This Vintage Drug Store In Nevada Is A Blast From The Past And You'll Love It
Do you remember those old soda fountains from decades past? You know the ones. It was often comprised of a small eating counter located inside of a pharmacy and it's where all the cool kids would hang out after school. You would think that soda fountains would be entirely a thing of the past by now, but you'd be wrong. There's still at least one of these precious little eateries hanging out in Nevada and you'll definitely want to visit it. Located inside of this historic drug store, visiting this place is like entering a time capsule! Take a look. Does it resemble the soda fountains you remember from long ago?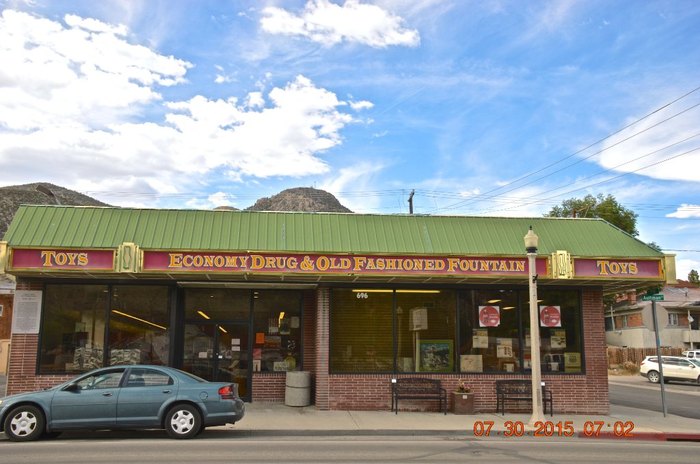 This drug store is seriously a blast from the past. What a neat little gem! Take a look at our list of 10 Retro Places In Nevada That Will Take You Back In Time for more old-fashioned destinations.
OnlyInYourState may earn compensation through affiliate links in this article.