Posted in Nevada
September 11, 2015
Board These 12 Beautiful Trains In Nevada For An Unforgettable Experience
Nevada has a great history when it comes to railroads. For example, the Virginia & Truckee Railroad began during the Comstock era. Today, many steam and diesel locomotives can be seen pulling excursion trains in the Silver State, and many historic trains are on display at railroad museums across the state.
Listed below are 12 photos of trains that are either passing through Nevada or on display at one of the state's railroad museums.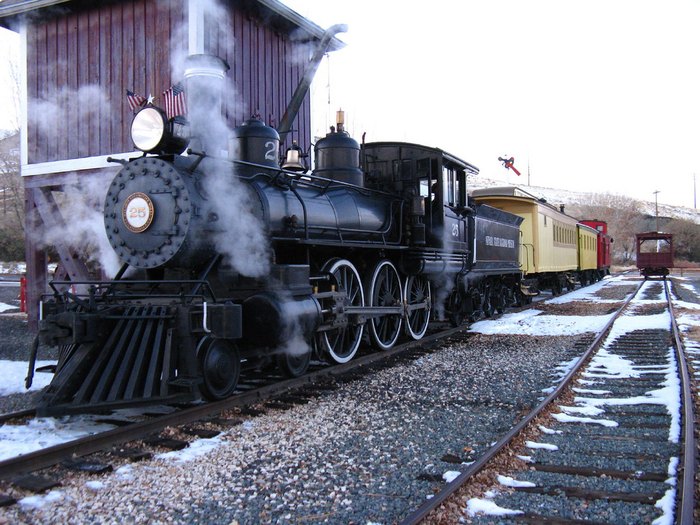 Are you a train enthusiast? Have you ever taken a train ride? Let us know in the comments below!