The Nevada Hike That Leads To The Most Unforgettable Destination
When you're feeling a bit "nature deprived", a quick hike in one of our gorgeous landscapes is a must. Nevada is home to so many incredible trails; each one boasting something unique and memorable. However, the trail featured below stands above them all (literally). This delightful trail will give you a bit of a leg workout, but you'll find that the views are so worth it. Treating you to jaw-dropping views from start to finish, this is one incredible hike you won't be forgetting any time soon.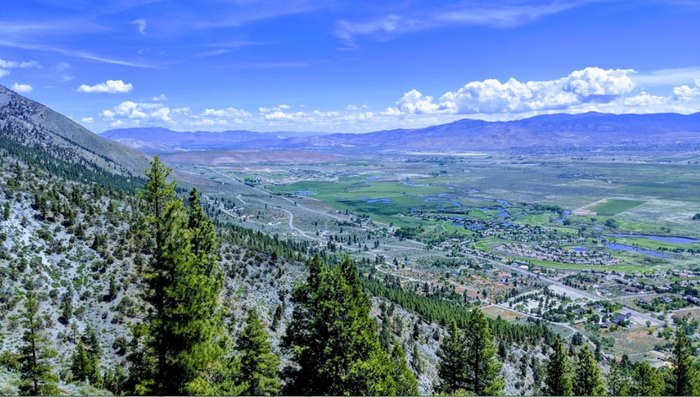 Have you accomplished this incredible hike? If not, you better get on it soon! Take a look at our list of 10 Incredible Trails You Have To Hike In Nevada Before You Die for more must-do trails.