Susie's BBQ Is A No-Frills Restaurant In Small-Town Nevada That Should Not Be Overlooked
Nevada definitely knows good BBQ. And if we know anything, it's that it's always the hole-in-the-wall joints that end up impressing us the most. Hiding out in Fallon, Susie's BBQ is a no-frills barbecue restaurant that you definitely don't want to overlook. Renowned for their lip-smacking-good meats and quaint vibe, this place is a meat eater's dream come true.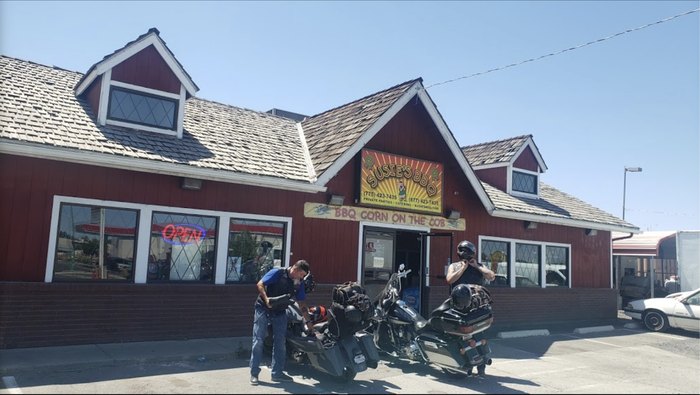 Have you been to Susie's BBQ? What's your favorite item on the menu? Let us know in the comments!