10 Quirky Facts About Nevada That Sound Made Up, But Are 100% Accurate
So, you love Nevada and think you know just about everything there is to know about the state, maybe even some of the crazy Nevada laws on the books. But we have a handful of random, quirky facts about Nevada that even the state's biggest trivia buff may think we made up ourselves. But, trust us when say, its all true.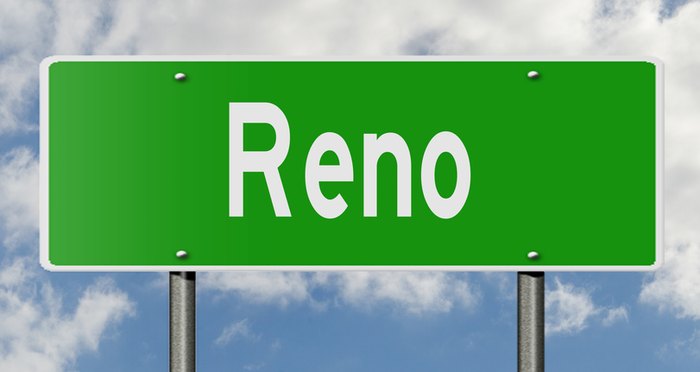 Among other things, these quirky Nevada facts add to this state's uniqueness, don't you think? Did you know all of the facts on our list? We would love to hear which ones surprised you the most! And if you are hungry for more, here are 10 things that Nevada did first.
OnlyInYourState may earn compensation through affiliate links in this article.