Explore Nevada's Best Parks And Pizzerias On This Multi-Day Road Trip
Nevada is a huge state, and there is a lot to explore and a lot of history in those many miles. Many of the state's best state and national parks hold some of America's most unique climates, containing a surprising amount of beauty in the middle of the desert. And of course, you'll need to fuel up on an epic road trip — so why not stop in at some of Nevada's best pizzerias? If you're up for a multi-day adventure exploring the state's best parks and pizzerias, this road trip in Nevada won't be one you forget any time soon.
At 906 miles of driving, dining, and exploring, this road trip itinerary is one you'll want to take a few days to explore. So you'll want to find some great places to stay the night and recharge for the next day of travel. Nevada requires some long stretches of travel along the beautiful desert road, so conveniently-located Best Western hotels in Nevada are always available for you to rest your head in comfort. Ready to start exploring Nevada's best parks and pizzerias? Let's get on the road!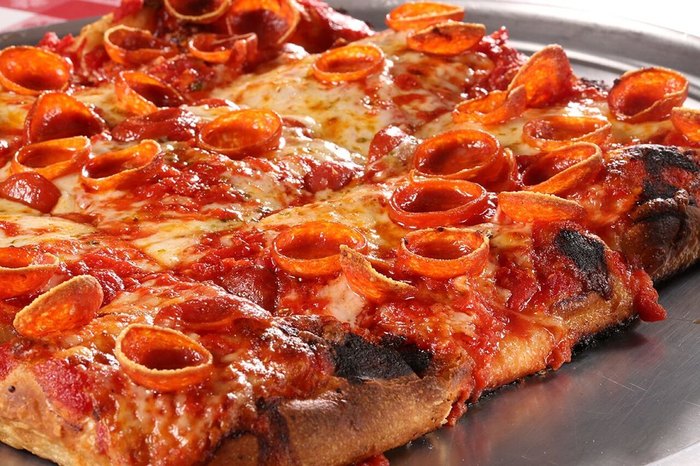 Is this parks and pizzerias road trip an adventure you're excited for? Let us know your thoughts in the comments, and make sure to tell us if there are any stops along the way you'd never pass up. Don't forget to find the closest Best Western property near you before you head out on the road!
Related Articles
Explore Nevada