Posted in Nevada
August 25, 2017
Most People Don't Know The History Behind The Las Vegas Strip In Nevada
The words "Las Vegas Strip" evoke many images in one's mind: neon lights, skyscrapers, huge hotels and casinos, and traffic. However, many people don't really know the long and illustrious history behind the Las Vegas Strip. Please allow me to provide a little lesson. This is a long one, folks, so make some popcorn and enjoy.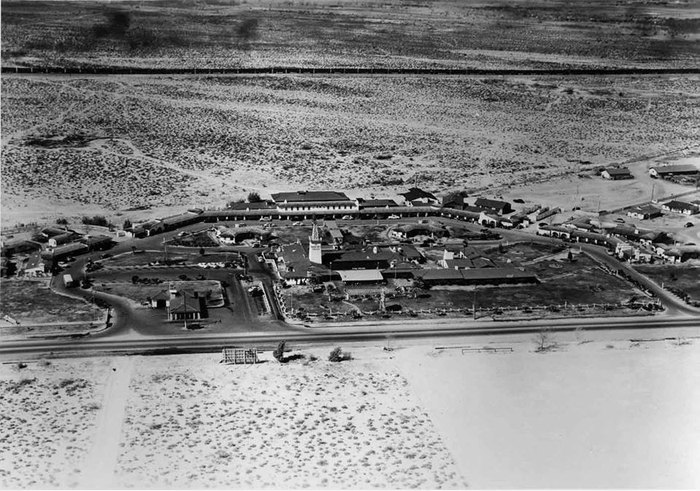 As you can see, the Las Vegas Strip has enjoyed quite a long and prolific history. From its gangster roots to its current world-class accommodations, the Strip has undergone considerable change.
For me, having been coming to Las Vegas since I was seven (and now living here), I have witnessed so many changes myself. At least the Peppermill remains.
I would love to read about your experiences with the Las Vegas Strip. Please comment below.
OnlyInYourState may earn compensation through affiliate links in this article.