Posted in Nevada
November 25, 2016
Take The Ultimate Nevada Road Trip Down The Loneliest Road In America
Highway 50 is known as the "Loneliest Road in America." It's true that large stretches of the highway are just open road, but that doesn't mean there isn't much to see and do along this famous route across the state.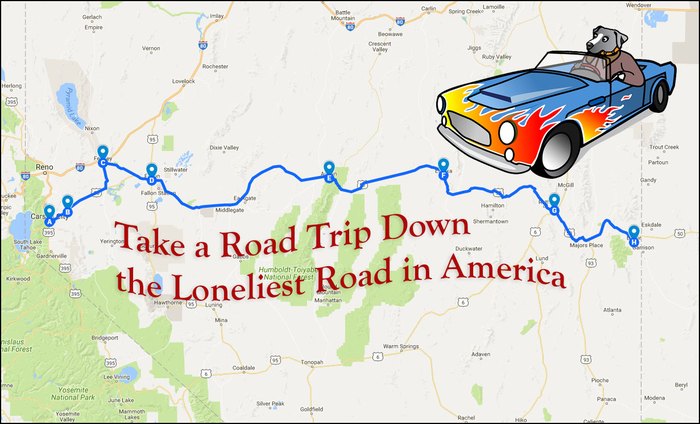 Well that was quite a journey! Have you ever taken a trip down Highway 50 and received your "Survival Guide" badge of honor? Share in the comments!

OnlyInYourState may earn compensation through affiliate links in this article.