The Little Known Cave In Nevada That Everyone Should Explore At Least Once
If you're a cave enthusiast or a history enthusiast (or both), you'll definitely want to check out this amazing cave hiding near Fallon, Nevada. Aptly named Hidden Cave, this archaeological treasure has preserved some truly incredible artifacts from the past. It's by far one of the most history-rich and fascinating caves you can explore in Nevada today. If you're looking for an adventure that you're bound to remember for years to come, you'll want to plan a trip here soon.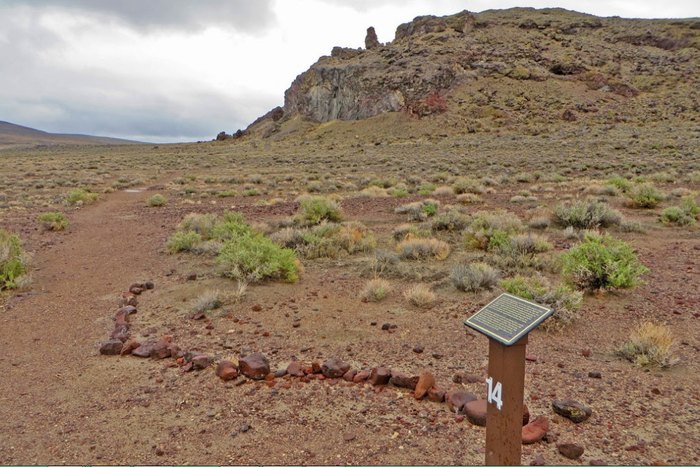 Did you know about Hidden Cave? Be sure to check out this one Nevada Cave That's Filled With Ancient Mysteries for another epic underground adventure!