Take A Day Trip To Explore This Cave Full Of Emerald Green Water Just Outside Of Nevada
Many people (mainly out-of-staters) are under the impression that there isn't anything to do in southern Nevada besides gamble. Well, true Nevadans know that just isn't the truth. In fact, there are all sorts of sights to see if the bright lights of the Strip don't impress you. If you're looking for an adventure that is sure to blow you away, you'll want to look into visiting the brilliant Emerald Cave where the water is bright green. This place looks simply too magical to be real. Take a look.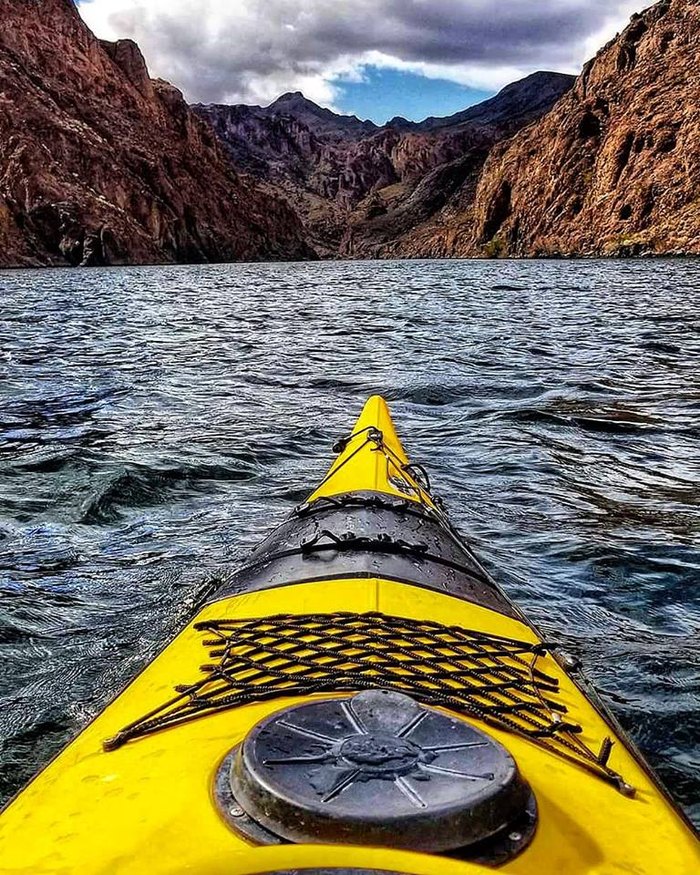 Have you experienced Emerald Cave for yourself? Tell us about your experience in the comments below. If you love caving, you're in luck. Nevada is full of them. Check out this Nevada Cave That's Filled With Ancient Mysteries.