The 16 Most Horrifying Disasters That Ever Happened In Nevada
Throughout our beautiful state's storied history, there have been many horrifying disasters in NV that have caused millions of dollars in property damage, massive injuries, terrible heartbreak, and the tragic loss of human life.  Sadly, our most deadly disasters are primarily man-made. Fatal fires, gruesome airplane accidents, and savage car crashes account for the most horrifying disasters in Nevada.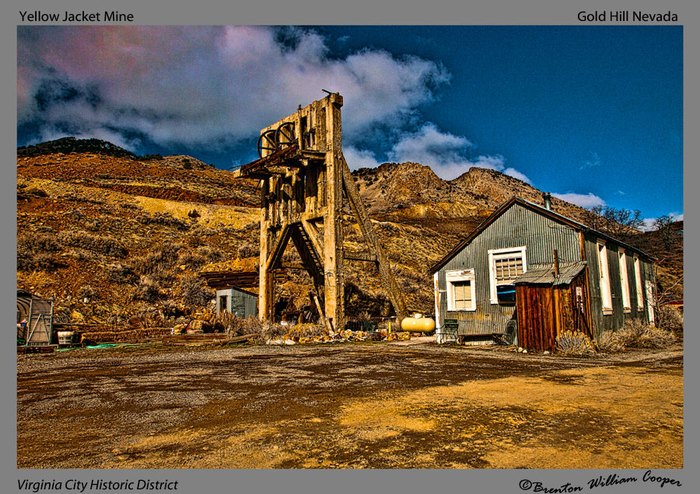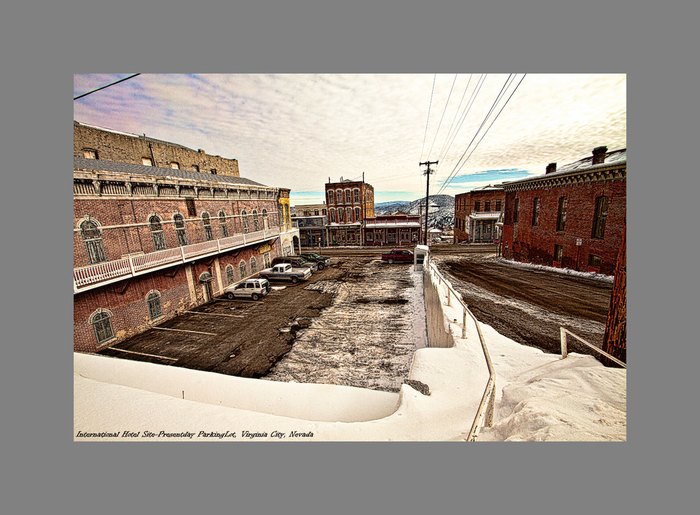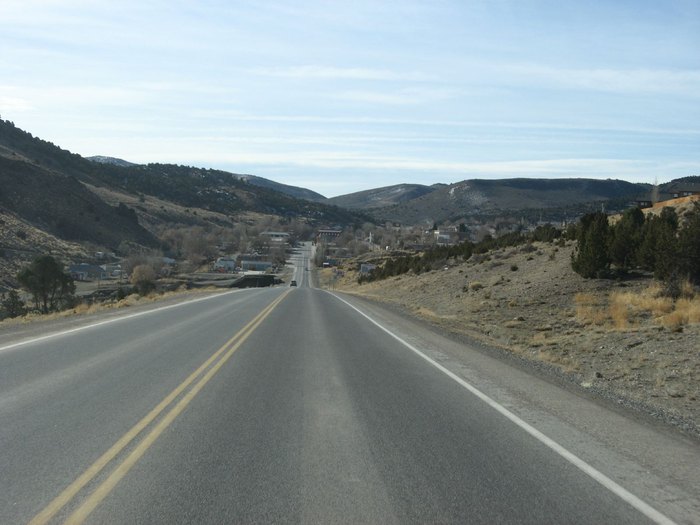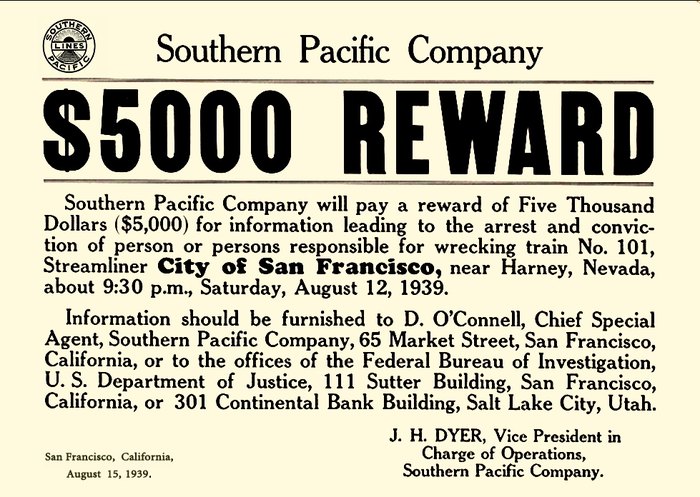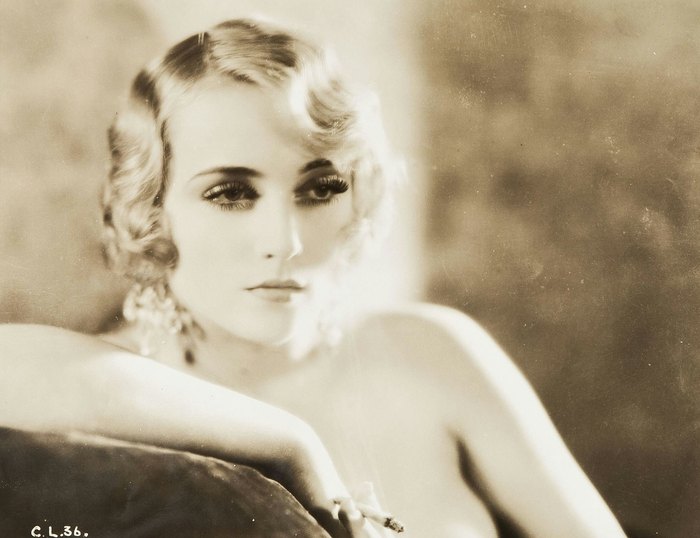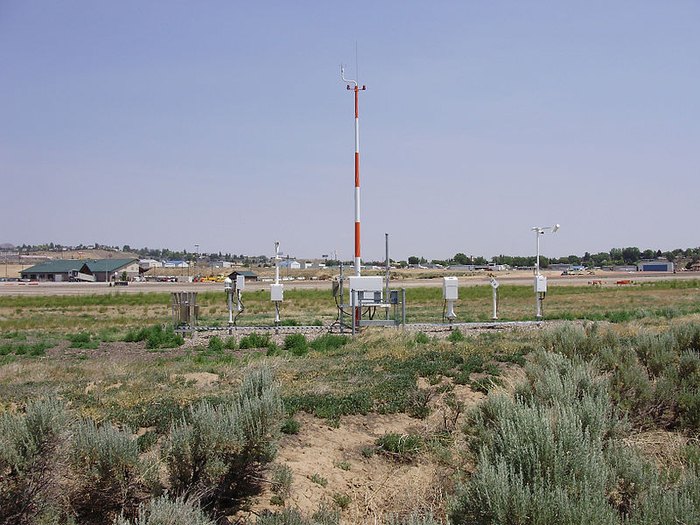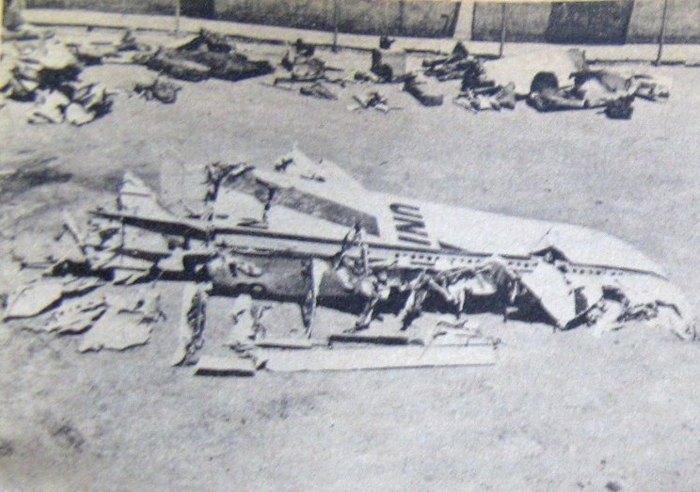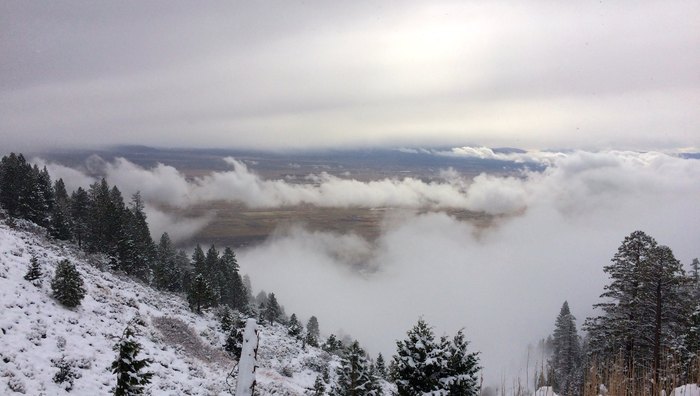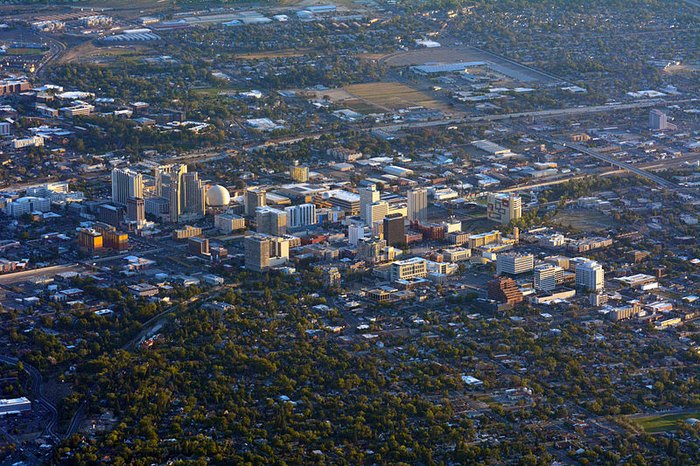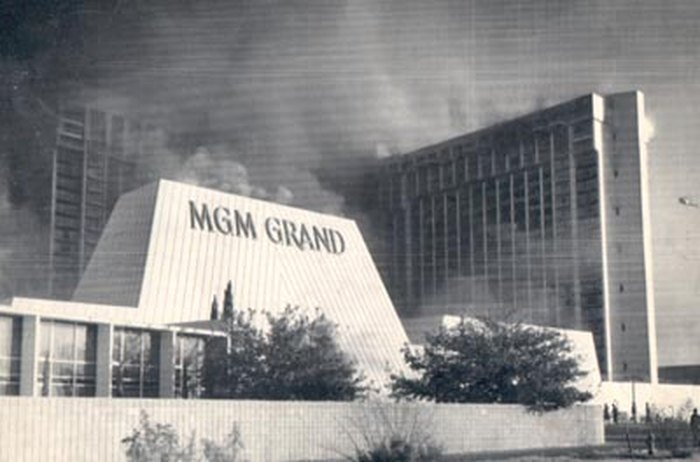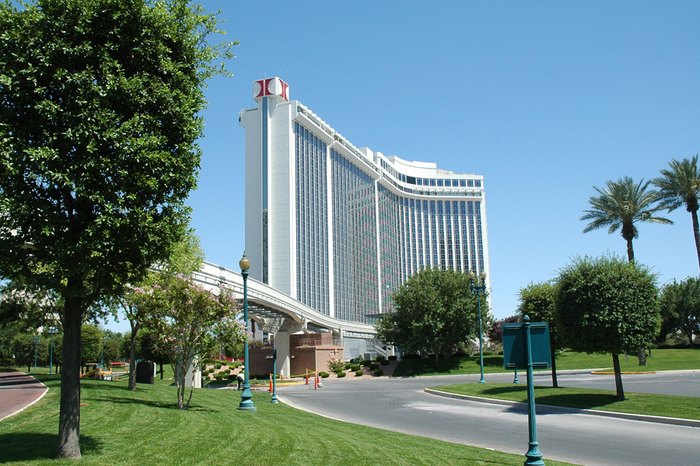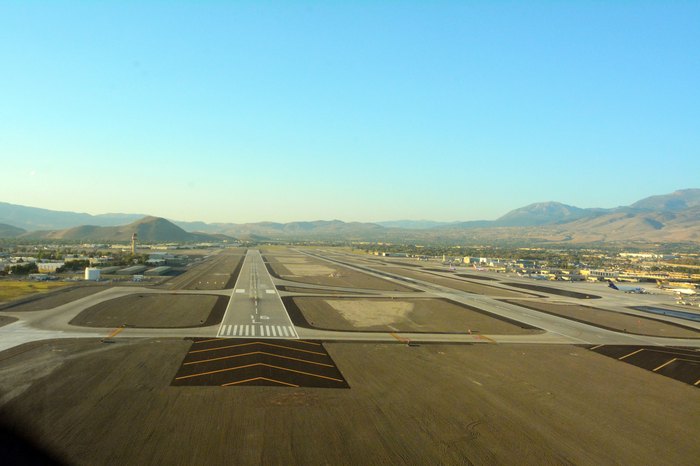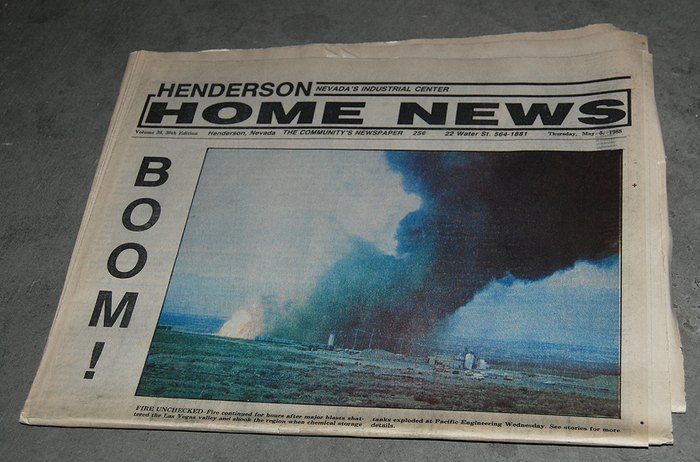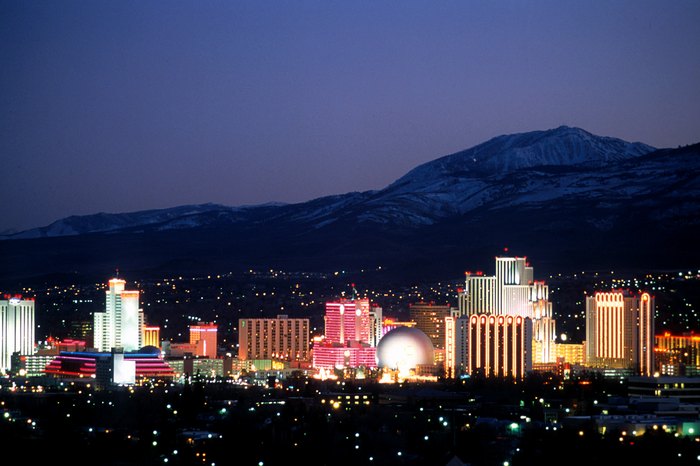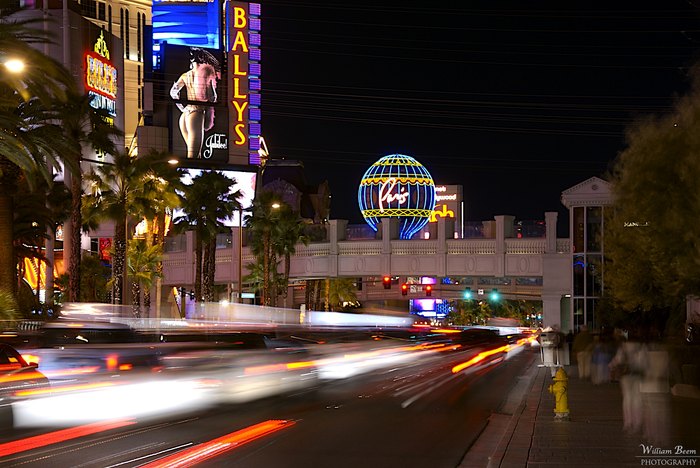 Sources on Nevada's horrifying disasters: Reno-Gazette Journal, Las Vegas Sun, Wikipedia, and GenDisasters.com.
OnlyInYourState may earn compensation through affiliate links in this article. As an Amazon Associate, we earn from qualifying purchases.
More to Explore
Disasters in NV
What are some of the worst things to happen in NV? 

 
Nevada is a state with a long history in more ways than one; there have been plenty of tragedies and disasters here to go around, including some that were (and still are) pretty terrible. Some of the worst things to happen in NV include events like:  
The Eureka Fire, 1879 (2,000 left homeless)

 
2. What are some of the worst accidents in NV history? 
Of course, the list doesn't end at just the above incidents; many of the terrible things to happen in NV were accidents of some kind. Some of the worst accidents in NV history include:  
The Harney and Barth train collision (24 dead, 100+ injured)

 

The 1942 plane crash that killed 22, including actress Carole Lombard

 
The Elko plane crash of 1946 (killed 21)

 

1958 mid-air collision of two planes (killed 49)

 
3. Which disasters in NV had the highest number of casualties?  
Given the sheer number of incidents that have happened in the state of Nevada, it's no surprise that many – if not all – come with a list of associated casualties. Disasters in Nevada with the highest casualty numbers are events like:  
Related Articles