These 8 Haunted Houses In Nevada Will Terrify You In The Best Way
The fall season has finally arrived, meaning Halloween is just around the corner. And you know what that means? HAUNTED HOUSES!!! Some of the biggest, best and scariest haunted houses can be found right here in Nevada. Because some of these haunted houses are actually held in real life haunted buildings, you just might spot a true ghost or two.
Listed below are eight haunted houses in Nevada that will totally terrify you.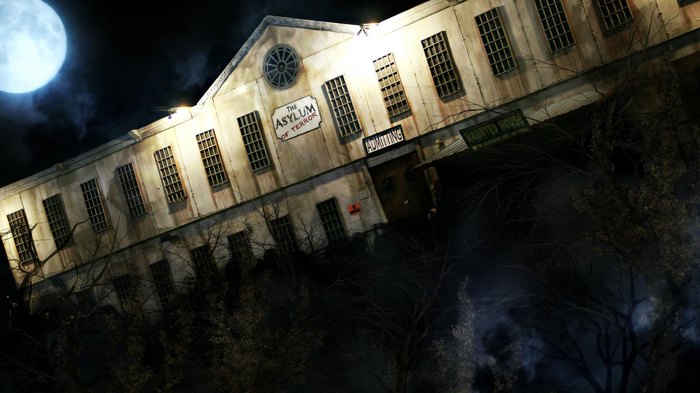 What other haunted houses in Nevada are truly terrifying and worth a visit? Let us know in the comments below!