This Haunting Road Trip Through Nevada Ghost Towns Is One You Won't Soon Forget
Nevada is best known for its mining history. After the discoveries of silver and gold throughout Nevada, towns continued to evolve. Unfortunately, as soon as the mines closed, residents packed their belongings and moved out of town. These former mining towns are considered "ghost towns." In several ghost towns, only fragments of original buildings remain standing – giving us a glimpse into Nevada's past. Some of these ghost towns even give off an eerie vibe. For an up-close look at six of these Nevada ghost towns, follow the directions on this Google Map for this creepy road trip in Nevada!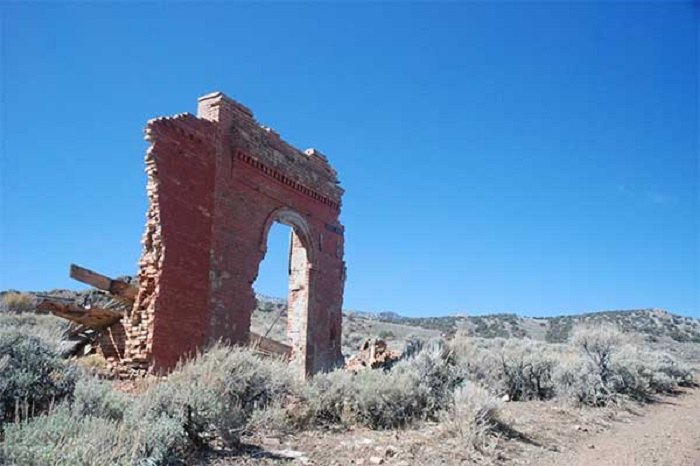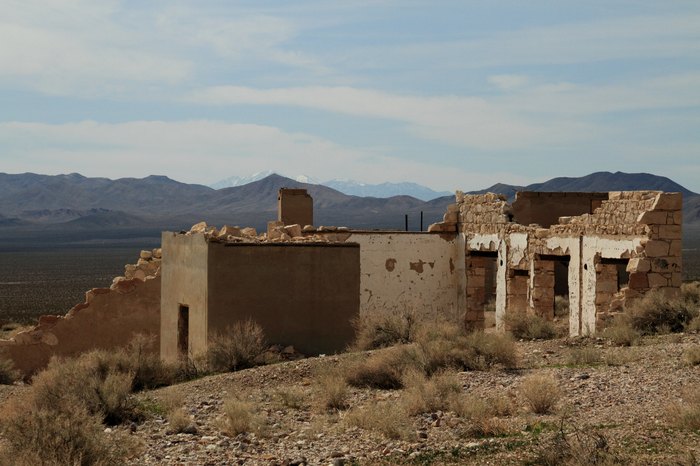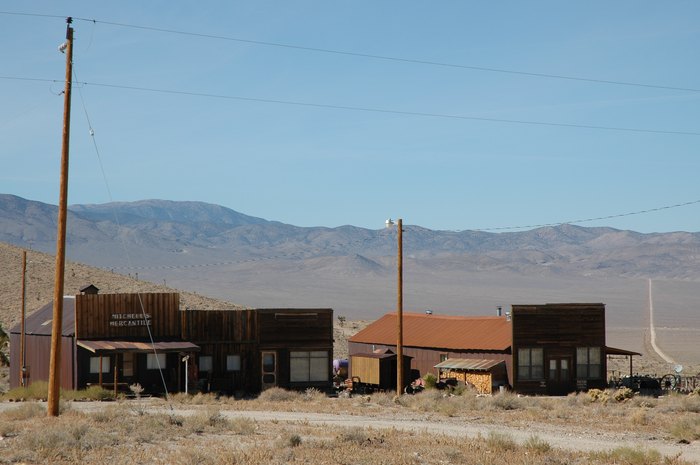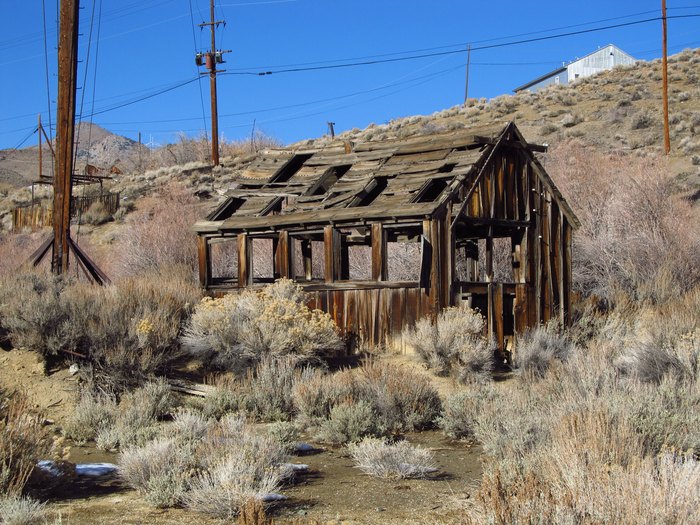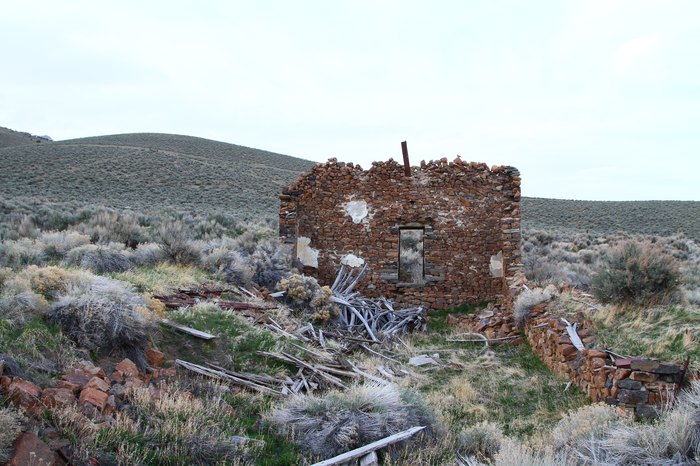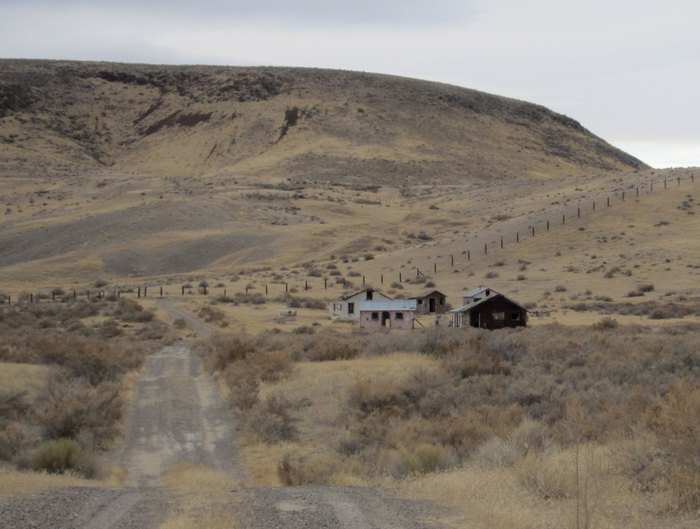 What do you think? Does this creepy road trip in Nevada like a road trip you'd be interested in taking? For more hair-raising adventures in the Silver State, be sure to check out this definitive guide to all things creepy in Nevada.
OnlyInYourState may earn compensation through affiliate links in this article.
More to Explore
Creepy road trip in Nevada
How many ghost towns are in Nevada?
If the above road trip through Nevada's most notorious ghost towns got you thinking about Nevada's ghost towns in general, you'll be surprised (and possibly delighted) to learn that the Silver State is home to at least 600 ghost towns. From ruins to abandoned sites to "living ghost towns" with with historic saloons, Nevada's 600-odd ghost towns are truly part of the fabric of the state. In fact, the ghost towns in Nevada outnumber the actual, living, populated towns, making Nevada an unbeatable destination for an epic ghost hunting adventure! (And we happen to think our creepy road trip in Nevada is a great place to start!)
What are some abandoned places in Nevada to visit?
Delamar is an old abandoned mining town in Nevada that makes for a really unique day trip. The story of Delamar isn't widely known, but it's a tale that any ghost town or history enthusiast should know. Delamar experienced its heyday from 1895 to 1900. It was during this time that the town was the primary ore producer of Nevada. The town boasted more than 3,000 residents by 1897! Things were certainly off to a good start... until they weren't. We won't divulge what happened; you'll have to visit for yourself to learn more! And if exploring creepy and desolate destinations is your jam, our Abandoned Places Road Trip journeys to several of the Silver State's most iconic abandoned places, including several ghost towns, mines, and even an old church.
Are there any haunted places in Nevada?
The leap from ghost towns to ghosts is an easy one, and stories certainly swirl around Nevada's numerous abandoned locales. Home to more ghost towns than actual living towns, the Silver State is home to plenty of creepy haunts. Boasting haunted houses, haunted museums, haunted mansions, and abandoned places, you could probably spend a lifetime exploring them all! For all things creepy in Nevada, be sure to bookmark this article: The Definitive Guide To All Things Haunted And Creepy In Nevada. Happy ghost hunting!
Related Articles