The Surprising Nevada Town That Makes An Excellent Weekend Getaway
When it comes to weekend getaway destinations, Nevadans are never short on options. There are a handful of cities that first come to mind such as Las Vegas, Reno, or any town in the Lake Tahoe region. However, one of the most excellent vacation destinations that Nevada has to offer is also one of the most underrated towns in our state. This town may not be the first that comes to mind when considering a place to get away from it all, but we're about to let you know every reason why it should definitely be on your radar. Take a look: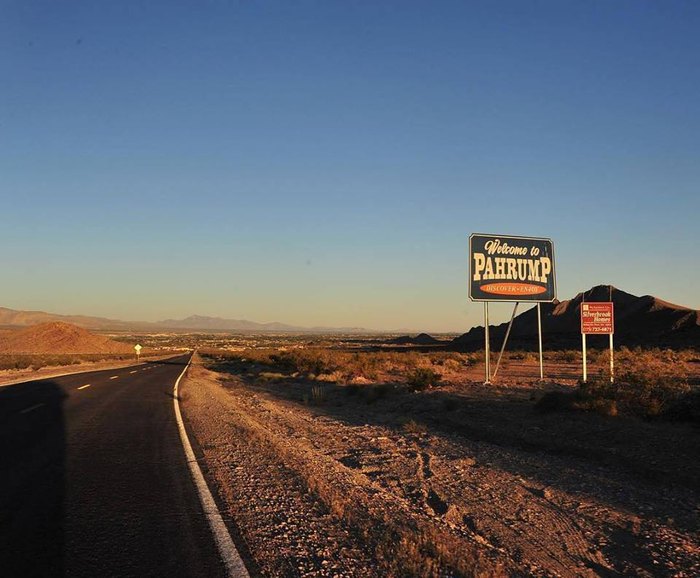 What do you think? Will you be planning a weekend getaway to Pahrump anytime soon? In need of some more trip ideas? Check out our list of 9 Unforgettable Weekend Getaways To Take In Nevada.