Don't Drive On This Haunted Street In Nevada Or You May Regret It
Nevada is full of haunted locales. From Virginia City and Goldhill to ghost towns like Rhyolite to abandoned mines strewn along the northern part of the state to Las Vegas, ghosthunters and lovers of the paranormal are at no loss to satisfy their supernatural cravings. There is one haunted street in Las Vegas that has amassed considerable paranormal legend: the stretch of Sandhill Rd. between Olive Ave. and Charleston Blvd. This haunted street in Nevada is the subject of quite a bit of lore, and it goes like this:
Rumor has it that a deceased couple haunts the underground tunnels. Whispers and moans have been heard coming from deep within. As the tunnels are only about three feet high, this makes the idea of an actual moaning person in there quite unlikely and fuels the legend that the tunnels – and the road – are haunted. And then, there's the inexplicable apparition of an old woman who chases motorists on the adjacent dirt road but disappears when cars leave "her" street. Without a doubt, it's one of the most haunted places in Nevada.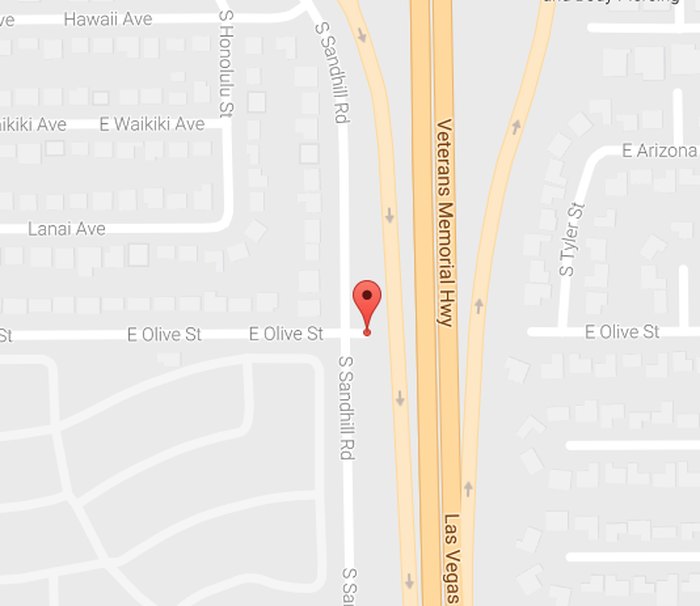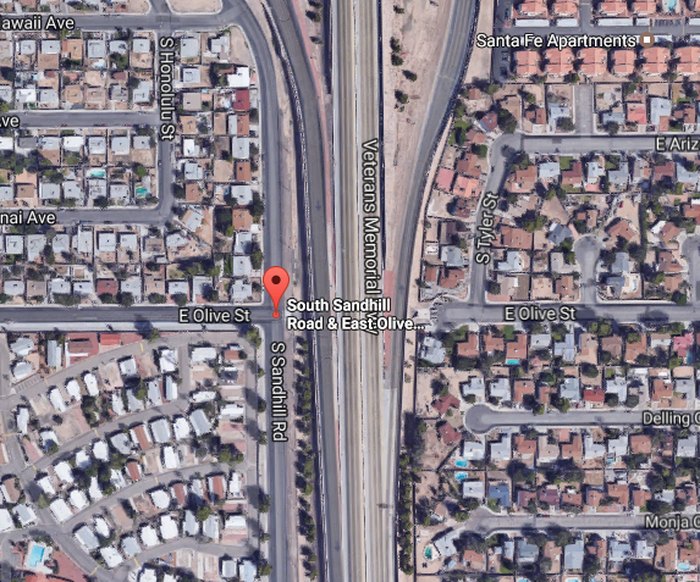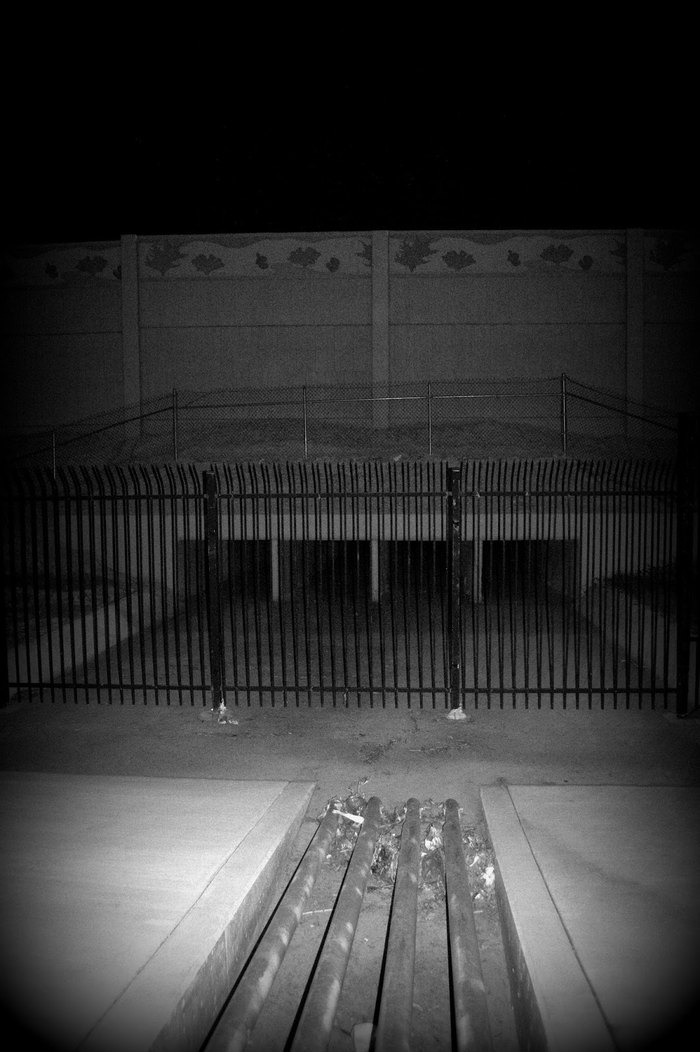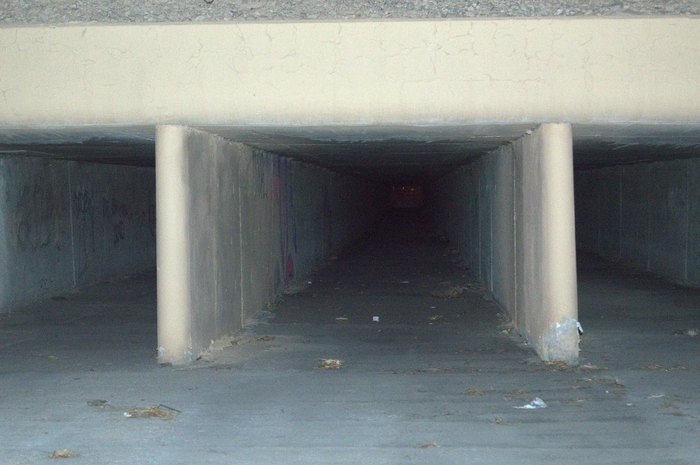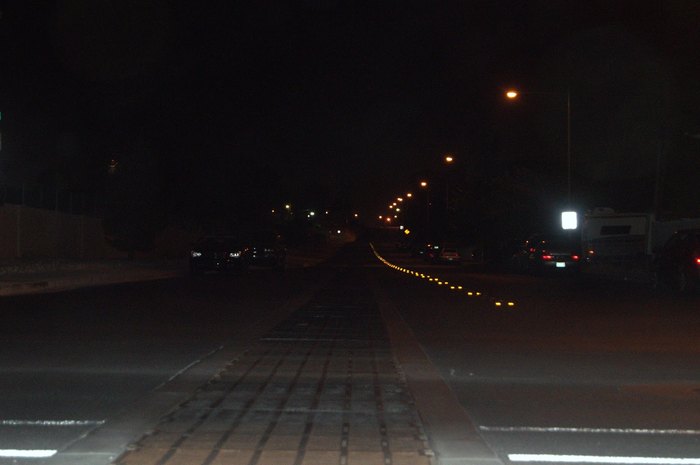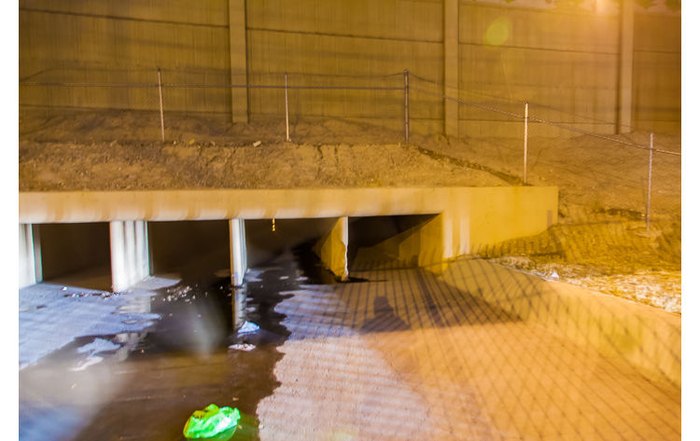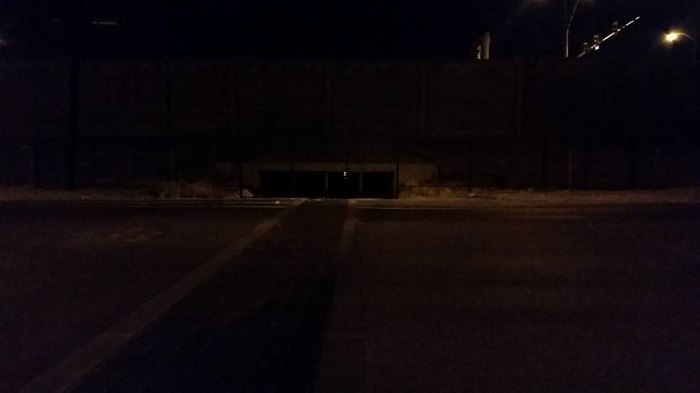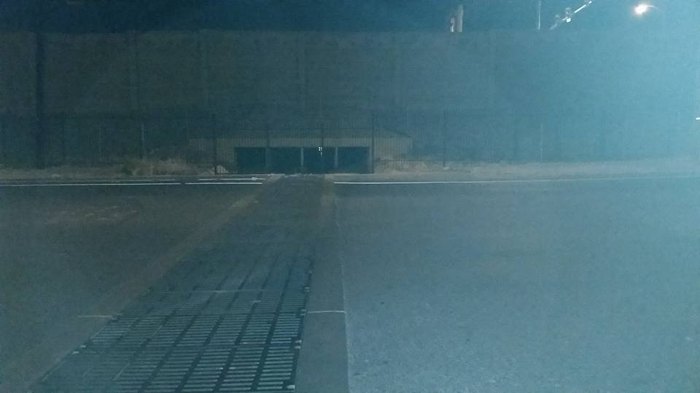 We strongly believe in ghosts as we've had several paranormal experiences throughout our lives. We enjoy the thought of coming face-to-face with a paranormal entity even though we end up giving ourselves nightmares. While we were somewhat disappointed in our jaunt to Sandhill Rd., we are also rather relieved. Have any of you had any experiences on this haunted street? Please share your comments!
Address: Sandhill Road, Sandhill Rd, Las Vegas, NV 89110, USA
OnlyInYourState may earn compensation through affiliate links in this article.
Haunted Places in Nevada
December 02, 2021
Where are some genuinely haunted places in Nevada?  
Some haunted places in Nevada include:
Mizpah Hotel
Silver Queen Hotel
Boulder Dam Hotel
Goldfield Hotel
Mackay Mansion
Whiskey Pete's Hotel & Casino
Madame Tussauds Wax Museum
You know, Nevada is one of those states that are, unsurprisingly, said to be pretty haunted. It's got a long, sordid history filled with all sorts of dark happenings and goings-on, and as a result, some places have a reputation for their ghosts. For example, we couldn't even begin to list all the ghosts that are said to haunt the strip! There are, of course, more specific examples, too; the Silver Queen Hotel in Virginia City is said to be one of the more haunted places in the state; it's thought that the ghost who roams its halls and rooms is that of a woman who was once a prostitute who committed suicide in the building in the 1800s by slitting her wrists in a bathtub. While in Virginia City, also be sure to check out the Mackay Mansion, which is thought to be one of the most haunted locations in the entire state! In Silver City – not to be confused with Virginia City – there's the old Yellow Jacket Mine. In 1869, a horrific fire ripped through it, killing more than 35 miners and forever scarring the atmosphere of the entire area. Think you've got what it takes to check out some of Nevada's eeriest locales? Check out this creepy ghost town road trip… if you dare.  
Where can I go ghost hunting in Nevada?  
With so many allegedly-haunted spots scattered all over the state, it's no surprise that ghost hunting is a popular pastime here. Check out the Old Tonopah Cemetery, which is filled with the bodies of men who died in horrific mining accidents all within a span of about a decade. Bring recording equipment and see if you can't uncover an EVP or two (for the uninitiated, an "EVP" is an audio recording of sounds on a frequency humans are unable to hear but tape recorders are able to pick up, and many of these recordings are thought of as evidence of the paranormal). Stay on the fifth floor of the Mizpah Hotel while in Tonopah and see if you can't meet up with the infamous lady of the night said to haunt its halls and, most especially, room 502. It's also worth checking out the Goldfield Historic Cemetery!  
Address: Sandhill Road, Sandhill Rd, Las Vegas, NV 89110, USA
OnlyInYourState may earn compensation through affiliate links in this article.