The Best Steak In Nevada Can Be Found At This Rustic Century-Old Restaurant
If you're looking for the best steak in Nevada then you'll have to travel to the quaint town of Gardnerville in the Carson Valley. It's in this little town that you'll find a historic restaurant that has been serving up delicious food for more than half a century. This steak isn't just a steak. It's tradition. There's a reason it's been around for so long and you'll understand why from the first bite. Read all about this iconic restaurant below and plan a visit ASAP!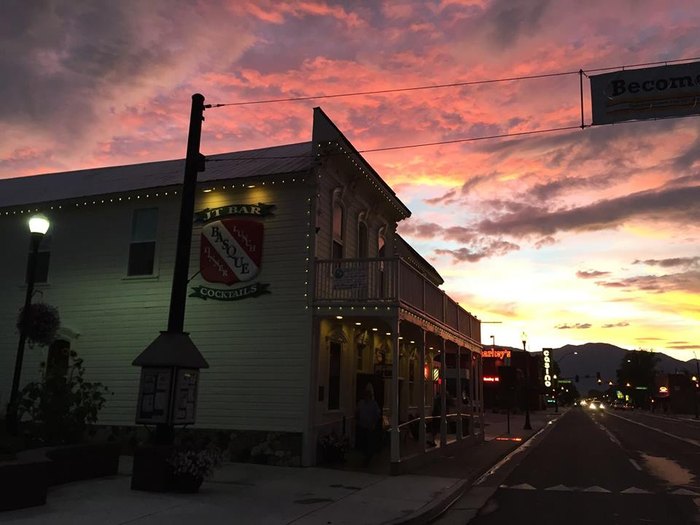 Yep, we can definitely understand why this is considered the best steak in Nevada. It looks delicious! Be sure to check out our list of 10 Mouthwatering Steakhouses In Nevada for more savory goodness.
Address: 1426 US-395, Gardnerville, NV 89410