Why This One Little Town Is Nevada's Best Kept Secret
Tonopah, Nevada is a historic mining town located between Las Vegas and Reno. It's a small town with a population of only around 3,000, but it's got a fascinating history. The city of Tonopah was the site of one of the richest booms in the West during the year 1900, when the prospector Jim Butler accidentally came across a discovery of gold and silver.
Back on May 19, 1900, Butler picked up an extremely heavy rock to throw at his burro when it got loose from him. This is when he discovered that he actually stumbled upon the second-richest silver strike in Nevada history. News of the discovery traveled quickly and soon prospectors were coming from all over to search the area. Sound after, Butler and his wife filed eight claims near the springs. By the summer of 1901, the mines around Tonopah, Nevada had already produced about $750,000 worth of gold and silver.
Curious to know more about the city of Tonopah? Check out a few things to do in Tonopah, Nevada: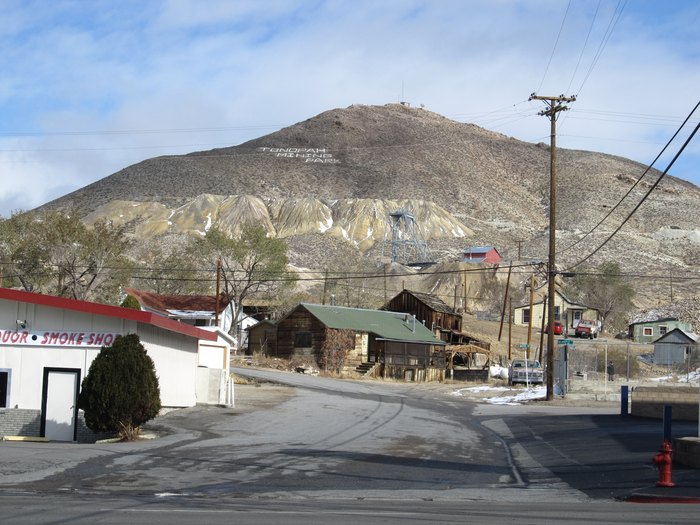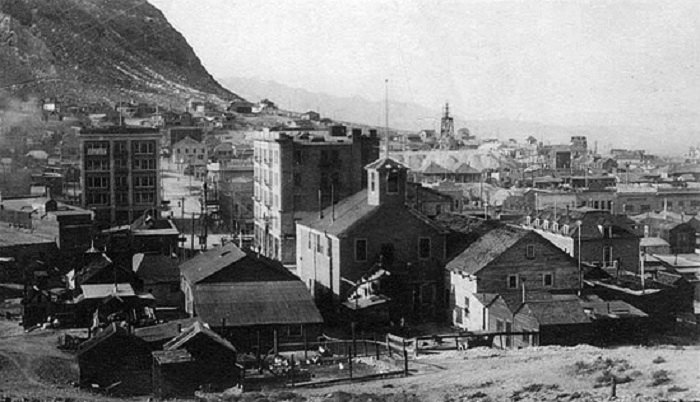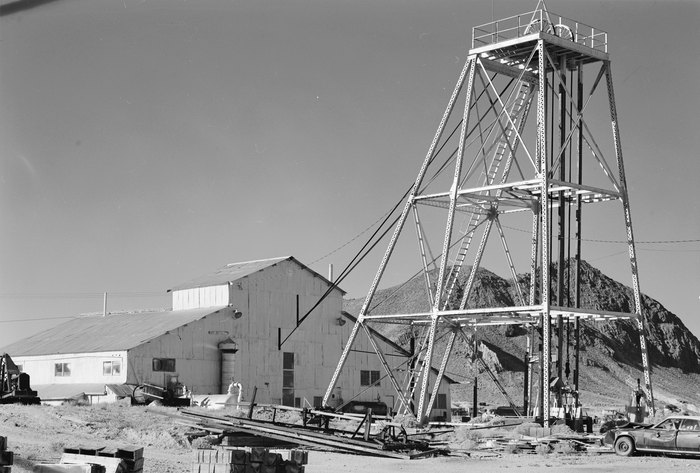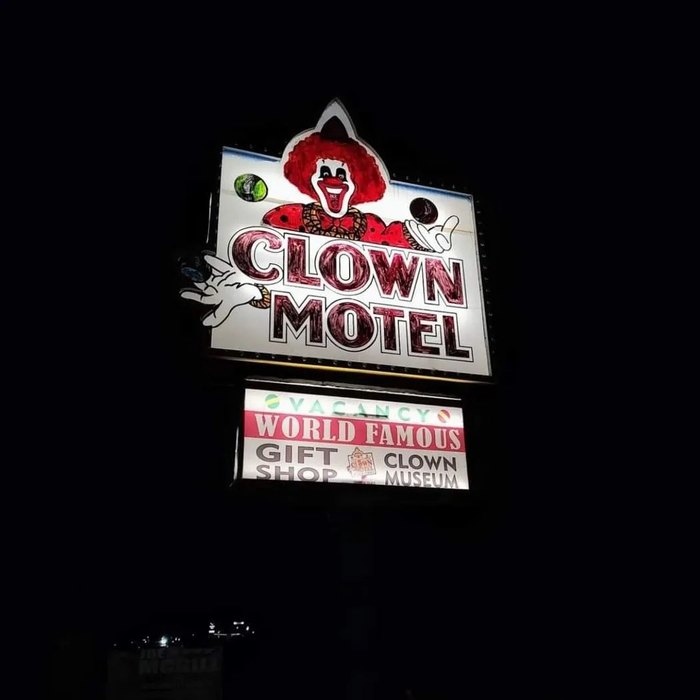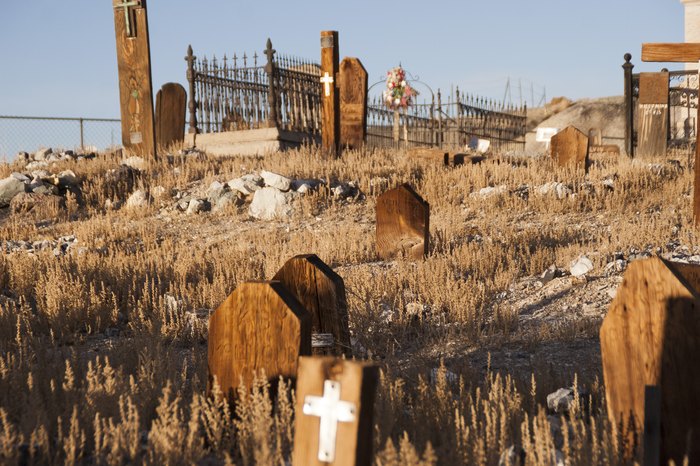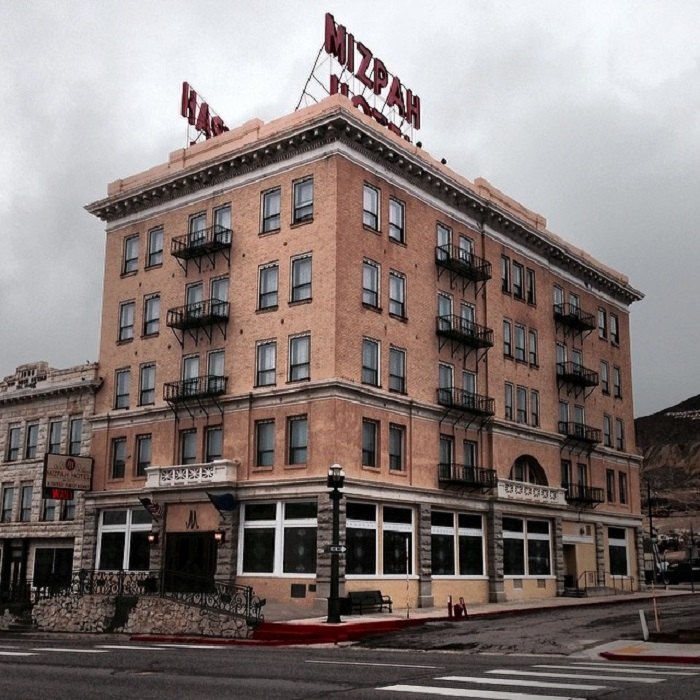 Check out this local news story about the Clown Motel:
Tonopah, Nevada is a mining town with a fascinating (and creepy!) history, but it's also well-known for its stargazing opportunities. It's home to one of the most highly-regarded sky parks in Nevada.
Have you ever been to Tonopah or heard any ghost stories about it? Share your experiences in the comments! If you are interested in other spooky ghost towns in Nevada, check out the Nevada ghost town road trip.
OnlyInYourState may earn compensation through affiliate links in this article.
Address: Tonopah, NV 89049, USA
Things To Do In Tonopah, Nevada
December 27, 2022
What are some interesting facts about Tonopah, Nevada? 
In addition to the information shared in this article, take a look at the following interesting facts about Tonopah, Nevada.
The town's name is derived from the Shoshoni language.
The town was originally a Native American campground.
Tonopah, NV is an ideal destination to go hiking, bird watching, off-roading, and other outdoor activities.
About 3,000 people live in this unincorporated town.
The show Ghost Adventures was filmed in Tonopah, Nevada.
Take a look at the history of Tonopah, Nevada to learn more about this unique town.
What are some other interesting places in Nevada? 
Aside from Tonopah, here's an overview of other interesting places in Nevada.
What are some restaurants in Tonopah, NV? 
Here are some restaurants to consider dining at after spending the day exploring Tonopah, NV.