This Just Might Be The Most Beautiful Hike In All Of Nevada
It's impossible to pick the most beautiful hike in Nevada. There are a lot of truly beautiful hikes, and because of the state's diverse terrain, they're all very different. Sometimes you're hiking among fiery red rock formations; other times through a forest of trees.
The Mount Rose Summit hike near Incline Village makes my list of most beautiful hikes for many reasons. For one, it's a beautiful hike, plain and simple! It's also easily accessible to those in the Lake Tahoe-Reno area. You don't have to travel far into the wilderness to find this beautiful hike.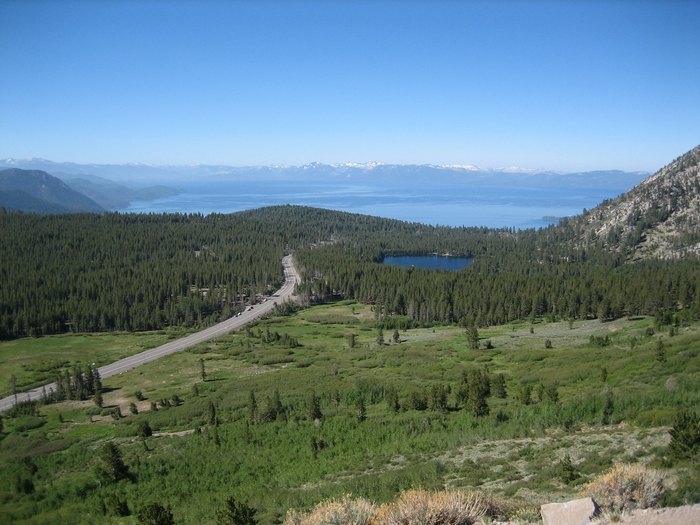 If you enjoyed reading about the Mount Rose Summit hike but you don't live in the area, check out this beautiful hike in Southern Nevada.