The Armpit Of America Is Right Here In Nevada But It's Actually Quite Charming
True Nevadans know that all of the Silver State's small towns have something special to offer. They may not look like much to out-of-staters, but it's often the most unexpected places where you find the greatest adventures! That sentiment couldn't be more true when it comes to the small northern Nevada community of Battle Mountain. It's true that options are few when it comes to restaurants and lodging, but the people who live here know there's a lot of charm hiding in this town. That's why when Battle Mountain was labeled "the Armpit of America," locals took the title in stride. In fact, they embraced it.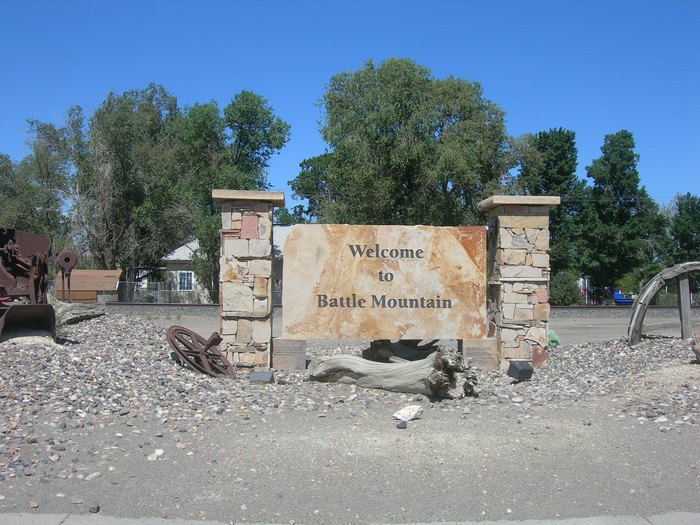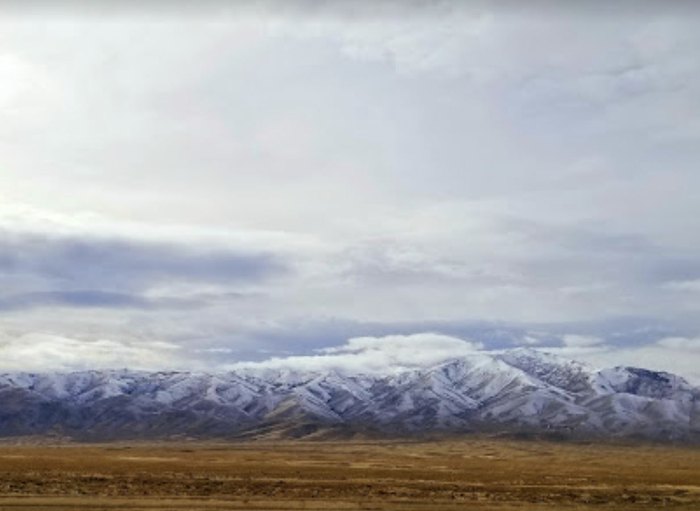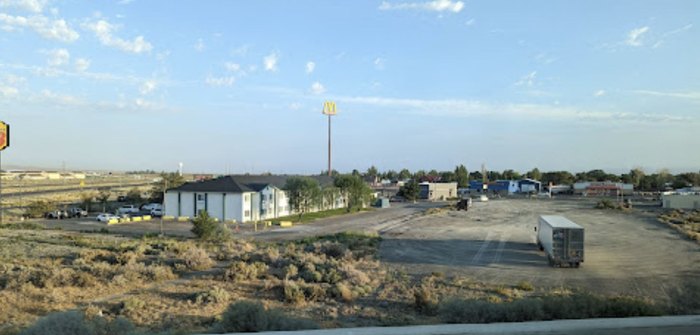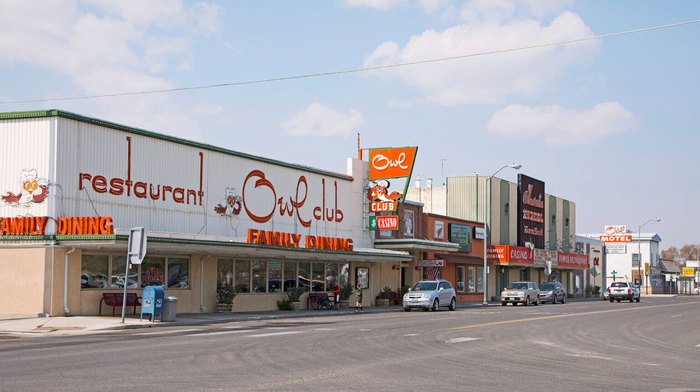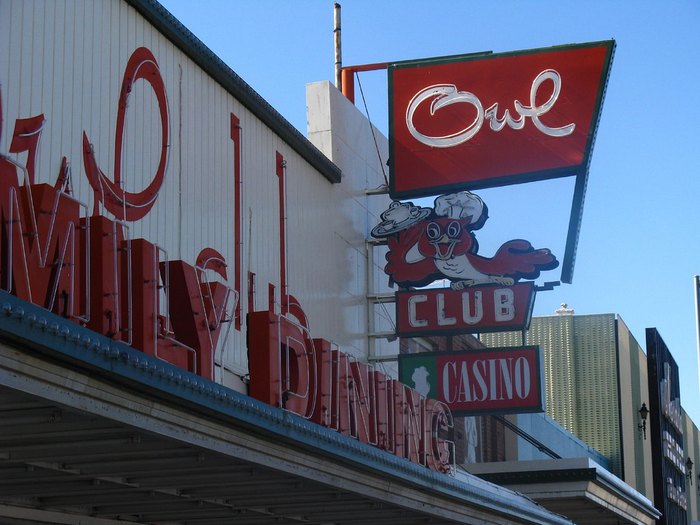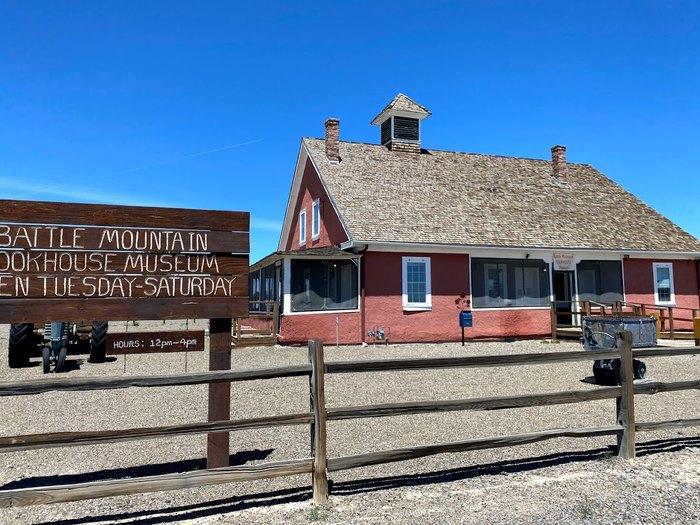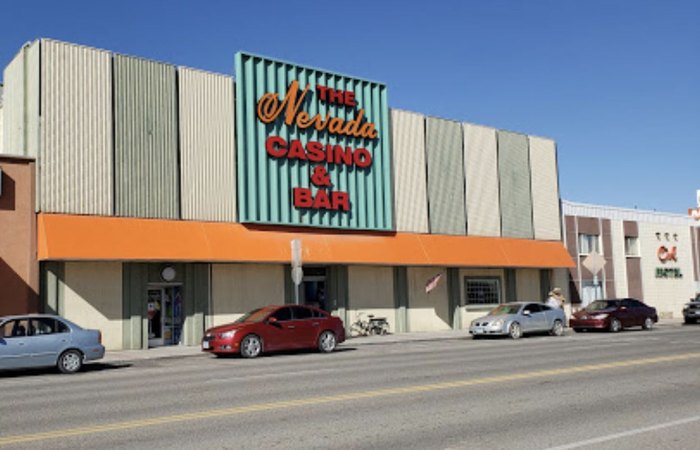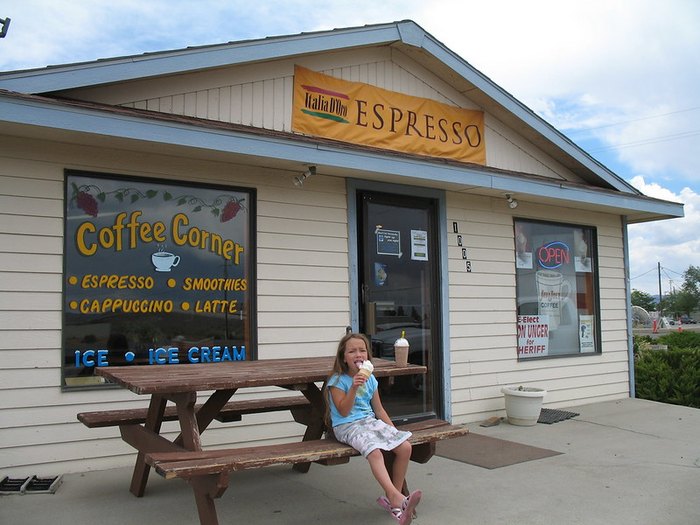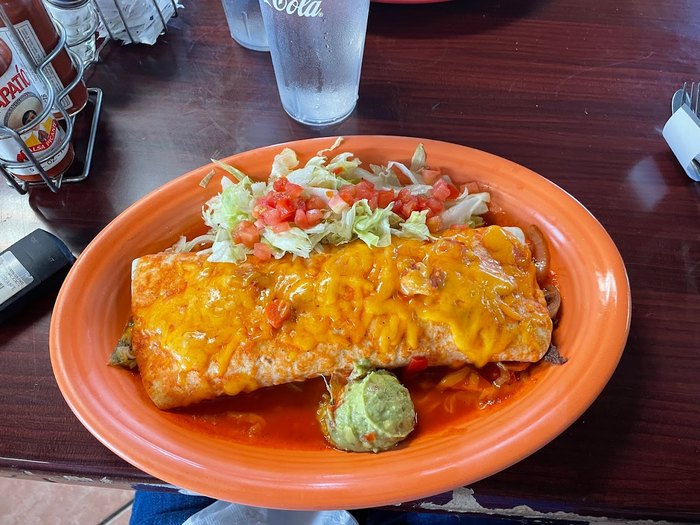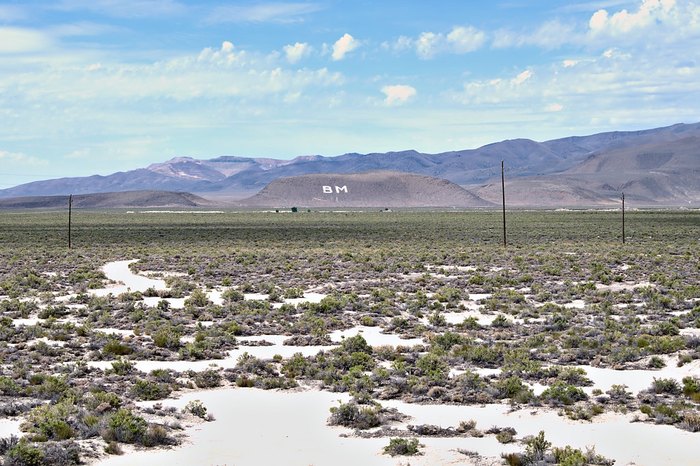 Have you visited Battle Mountain, Nevada before? This humble town just goes to show that you can find some amazing treasures where you least expect them!
Check out these underrated towns in Nevada for more hidden gems that you need to visit.
OnlyInYourState may earn compensation through affiliate links in this article.
Address: Battle Mountain, NV 89820, USA
Battle Mountain, Nevada & Related Info
January 02, 2023
What are some of the most unique small-town attractions in Nevada?
In many respects, Nevada's landscape is a collection of oddities. Artists have been using the state's desert location as a canvas for years, and many of the unlikeliest small towns and dirt road outskirts feature unique galleries, historic businesses, and roadside attractions for visitors to admire. Some of the most unique small-town attractions in Nevada include:
Alien Research Center, Hiko
Clown Motel, Tonopah
Flaming Praying Mantis, Las Vegas
Goldwell Open Air Museum, Rhyolite
Great Basin National Park, Baker
Guru Road/Dooby Lane, Gerlach
Humboldt Museum, Winnemucca
Hoover Dam, Boulder City
International Car Forest of the Last Church, Goldfield
Jarbidge Wilderness, Jarbidge
Jigg's Bar, Elko
Little A'Le'Inn, Rachel
Republic of Molossia, Dayton
Tonopah Historic Mining Park, Tonopah
Are there any haunted hotels in Nevada?
With a backstory made legendary by Wild West outlaws, vibrant boomtowns, and a fantastic smattering of historic events, it's no wonder that Nevada is considered to be one of the most haunted and paranormal corners of the country. Nevada's hotels are particularly full of history and reported supernatural events. Here are just a few of the most haunted hotels in Nevada:
Boulder Dam Hotel, Boulder Dam
Goldfield Hotel, Goldfield
Gold Hill Hotel, Virginia City
Jackson House Hotel, Eureka
Mitzpah Hotel, Tonopah
Nevada Hotel, Battle Mountain
Overland Hotel, Pioche
Silver Queen Hotel, Virginia City
Santa Fe Inn, Winnemucca
Sugarloaf Mountain Motel, Virginia City
Thunderbird Lodge, Incline Village