These 10 Crazy Laws in Nevada Will Leave You Shaking Your Head
It's no secret that laws are made to protect us… usually. However, it seems as though these days legislators are trying to control people's lives a little too much, and some of the laws they make are flat-out insane. Check out these ten weird Nevada laws below to understand exactly what we mean. They've all been in the law books at one time or another, and some still are. Granted, most are not enforced now, but they're completely real … and … well, that's all we're going to say. Behold: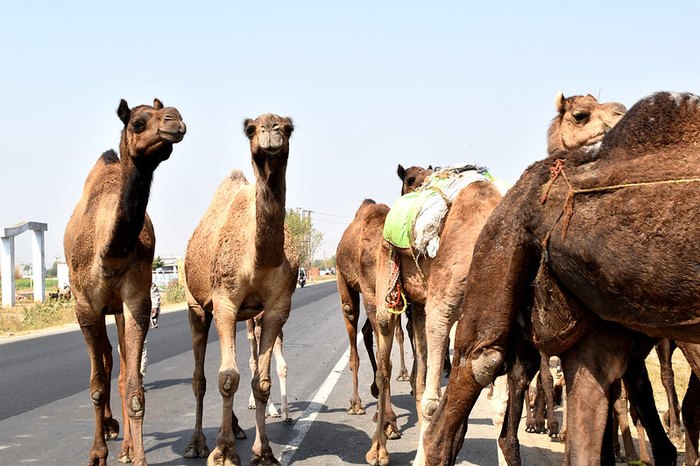 Which of these laws do you think is the most bizarre? Do you know of any truly bizarre Nevada laws? After all, for a place that's home to "Sin City", we sure have some strange laws on the books.
OnlyInYourState may earn compensation through affiliate links in this article.
More to Explore
Weird Laws in Nevada
What are some fun facts about Nevada?  
Nevada has a surprising number of fun facts and interesting trivia. In fact, we dare say it's one of the more interesting states! For example, we have a state reptile, and that is the desert tortoise. We also have a state tree, and it's the Bristlecone Pine. The highest point in the state is Boundary Peak, with an elevation of 13,147 feet (it's almost a fourteener!). The state was named after the Sierra Nevada mountains and is the 7th-largest state in the US. It has more hotel rooms than anywhere else on the planet (thanks, Vegas). 15 of those hotels are in the top 25 largest in the world, too. It's also home to Area 51... make of that one what you will. It has an area of 110.6 thousand miles, and the state flower is the sagebrush (pretty!).  
What are some bizarre illegal things in Nevada?  
Oh, boy. For a place that's home to a city calling itself Sin City, Nevada sure does have some bizarre laws on the books (maybe to stop the sinning?). For example, in Reno, it's illegal to keep a spray-painted shopping cart in your basement. We're kind of interested in the story behind that one. Brothels are legal here, but not within 400 yards of a church or school (okay, we kind of get that one). There was once a law prohibiting the sale of alcohol to "imbeciles", though that one was repealed in the 1960s (dang). In Las Vegas, you are not legally permitted to pawn your dentures. Oh, and very importantly, benches may not be placed on roads or on sidewalks. Okay, then. There goes our idea for the next big bench-in-the-road park. Funny laws aren't the only funny things about Nevada; take a look at this list of 13 weird and strange things that have happened in Nevada.  
Related Articles