The Nebraska Bakery In The Middle Of Nowhere That's One Of The Best On Earth
We Nebraskans love our baked goods, and for some of us it seems to be in our genes. A lot of Nebraskans descended from the Czech immigrants, and we've carried on some of the old country traditions. This includes an undying love of the delicious kolach.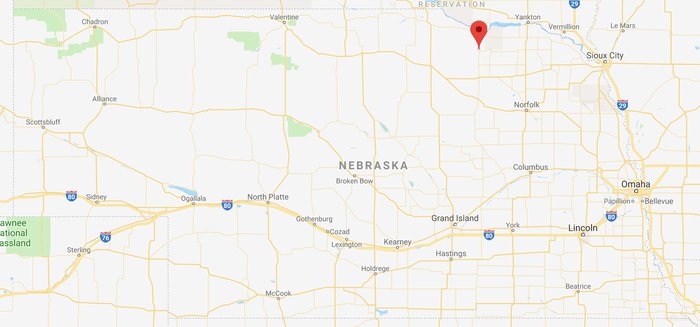 This video gives a rare look at the inner workings of the bakery and the production of the always-popular kolaches.
Are you hungry yet? Visit the Verdigre Bakery at 405 Main Street in Verdigre. It's always best to call ahead to place an order so you won't be disappointed. You can reach the bakery at 402-668-2233. It's open 7:00 am to 4:00 pm every day but Friday, when it stays open until 5:00.
Another great town with a strong cultural identity is Dannebrog, which you can read about here.