8 Totally True Stereotypes Nebraskans Should Just Accept As Fact
No one likes being stereotyped – we're all individuals and there's no way to describe all of us with just one sweeping generalization. Having said that, though, there's sometimes some truth to stereotypes. Like it or not, we should probably just accept that these are true… at least for some of us.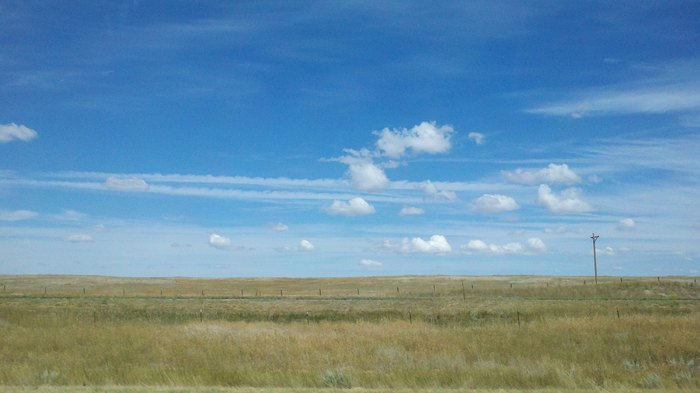 What do you think, Nebraska? Do these all ring true for you? What other stereotypes do we need to just accept about our beloved Cornhusker State?