The Timeless Nebraska Restaurant Everyone Needs To Visit At Least Once
We Nebraskans are really into steak. Like, really into steak. So when a truly fantastic steakhouse comes around, we throw all our love and support behind it. The Drover is a classic Nebraska steakhouse that's famous for its whiskey-marinated steaks, and Thrillist recently named it Nebraska's most iconic restaurant.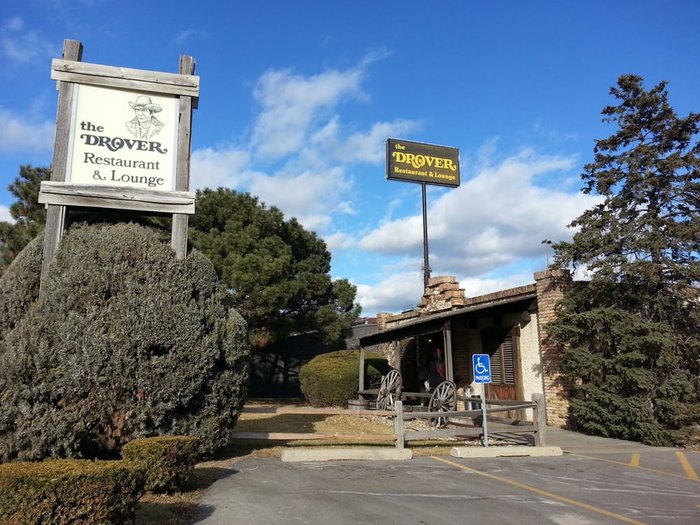 Is your mouth watering yet? The Drover can be found at 2121 S 73rd St, Omaha, NE 68124. You can view the menu and more information at their website.
If you're hungry for more juicy Nebraska steaks, don't miss Ole's in Paxton, Farmer Brown's in Waterloo, Terry's in Virginia, or any of the other fabulous steakhouses on this list.