Eat, Drink, And Sleep Like A Baby At This Remote Brewery In Nebraska
The only negative thing about discovering a great new place that's miles away from everything is having to drive all the way home when your adventure is over. This brewery out in the Sandhills is a remote gem; it takes a bit of effort to get to, but it's totally worth it. Once you find it, you'll want to stay all night drinking, eating, and enjoying the beautiful cabins on site.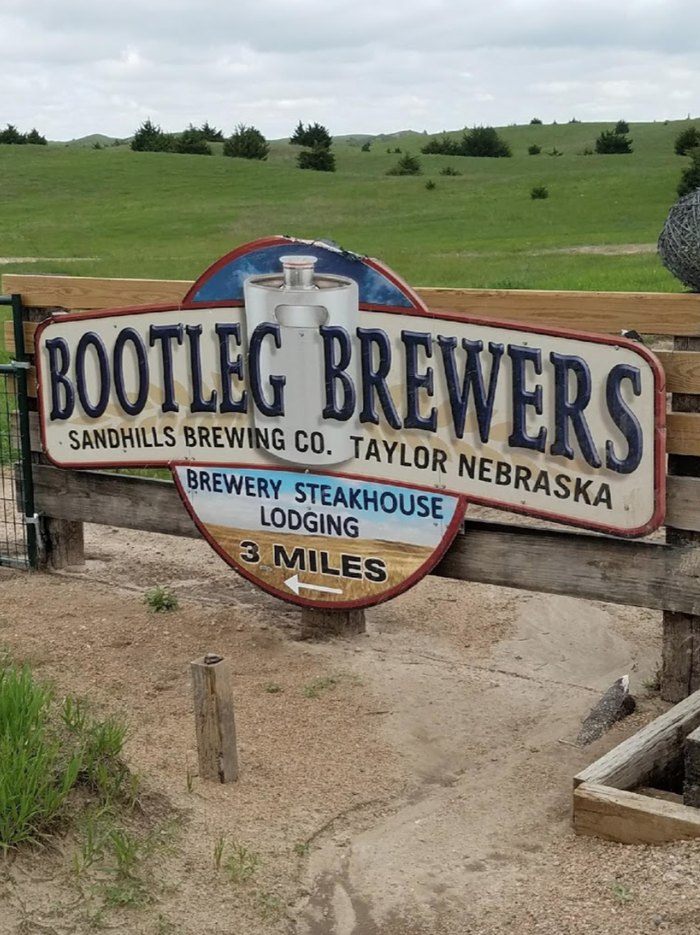 Take a look at the neat little cabins in this short video. But be warned – you'll want to book a stay after you see them!
Address: 45145 829th Road, Taylor, NE 68879
You can find out more about Bootleg Brewery Sandhills Brewing Co on its official website or Facebook page.
Have you ever spent the night in one of the cabins here? Or have you just stopped in for a drink or a meal? We'd love to hear all about your experiences in the comments!