The Outstanding Restaurant In Nebraska That Is Known For A Single Menu Item
Plenty of places claim to have the best pizza in Nebraska, and we have to admit that there are some very strong contenders across the state. But if you're craving the freshest, thickest, most satisfying pizza ever, you'll want to head to Dannebrog. The Danish Bakery is something of a hidden gem, but once you discover its incredible savory pies, it's sure to become your go-to pizza place.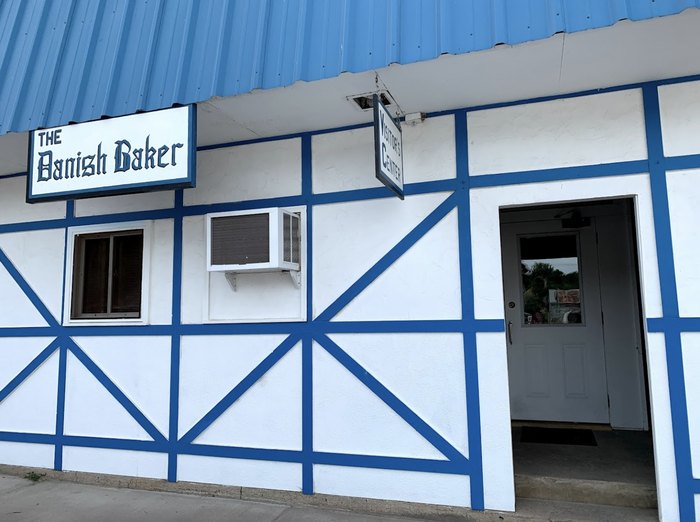 Is your tummy growling yet? Because we can't stop thinking about those pizzas…or those desserts. Call ahead for your pizza on Thursday evenings between 4:30 and 9 p.m., or stop by any day of the week for tons of other mouthwatering goodies. Visit The Danish Bakery's Facebook page for daily specials and much more.
There's another legendary bakery in Nebraska that you just have to visit – it's even won a prestigious James Beard award for its excellent offerings and homemade bierocks. Check out Sehnert's Bakery in McCook.
OnlyInYourState may earn compensation through affiliate links in this article.
Address: 114 Mill St S, Dannebrog, NE 68831, USA