The Sweetest Road Trip in Nebraska Takes You To 8 Old-School Chocolate Shops
Is there any treat quite as heavenly as chocolate? We love it, and we'll go just about any distance to find the best. If your chocolate usually comes in the form of a bar that you pick up as an afterthought at the gas station, you're in serious need of some chocolate therapy. You'll find it in the form of this day-long road trip that will take you to some of the tastiest classic style chocolate shops in the eastern part of the state.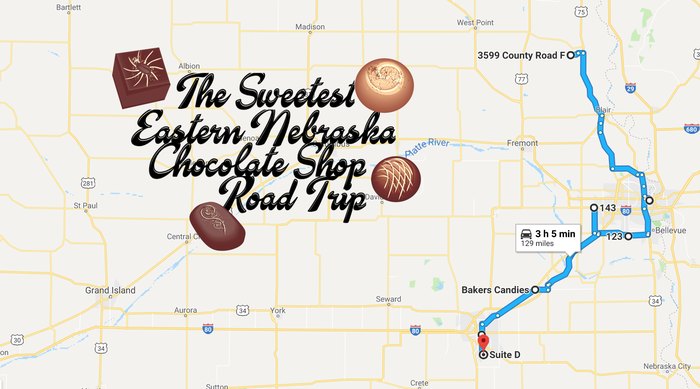 While one road trip can't possibly include all of the wonderful chocolate shops in the state, this three-hour drive (not including shopping time) is a terrific start. What are some of your other favorite old-school chocolate shops in Nebraska? Add yours in the comments!
OnlyInYourState may earn compensation through affiliate links in this article.