The Oldest Tavern In Nebraska Has A Truly Incredible History
In Nebraska, you can find fascinating history in the most unexpected places. Take Columbus, for example. The city of around 22,000 residents has an interesting claim to fame: the tavern in town is the oldest continuously operating tavern west of the Mississippi. Maybe even more interesting is the fact that Buffalo Bill Cody and his entourage once frequented the establishment.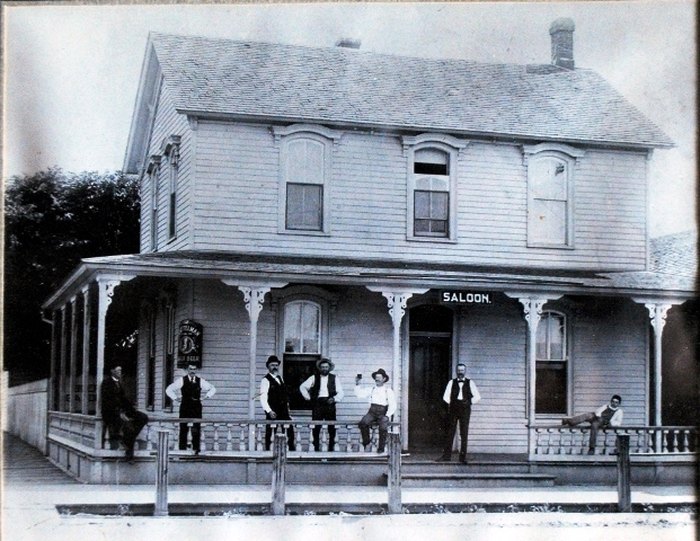 Glur's is still going strong after 140 years. It's not the kind of place you should expect to find fancy cocktails, modern decor, and five-star dining; it's a Nebraska institution that serves a limited menu. But they make every one of those items just the way you remember them from home.
Visit Glur's at 2301 11th Street, Columbus, NE 68601. They are open from 10 am to 1 am every day except Sunday.
Want to try out another unique restaurant that is more or less the polar opposite of Glur's? Check out this unusual eatery.
OnlyInYourState may earn compensation through affiliate links in this article.