This Old School Soda Fountain In Nebraska Will Make You Feel Like A Kid Again
The combination pharmacy and soda fountain was popular from the early 1800s all the way through the 1950s or so. Since then, pre-packaged soft drinks and self-service drugstores have made these historic gems all but extinct. A special few have survived, and a handful of those are in Nebraska. In Arapahoe, one pharmacy/soda fountain has been going strong within the same family for more than 80 years.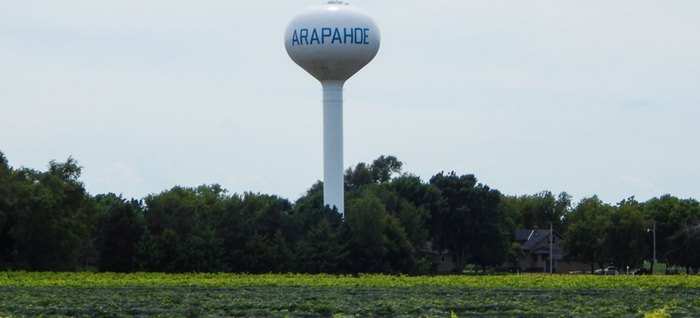 Visit the Arapahoe Pharmacy at 507 Nebraska Avenue, Arapahoe, Nebraska 68922. Visit their website for hours and more information.
Looking for even more retro Nebraska restaurants? Check out these 14 classic diners.