7 Disturbing Unsolved Mysteries In Nebraska That Will Leave You Baffled
Nebraska is mostly peaceful and picturesque, but there are some times that we, like every other place on Earth, experience tragedies and mysteries. These 6 sad stories and one incredibly happy story all took place right here in Nebraska.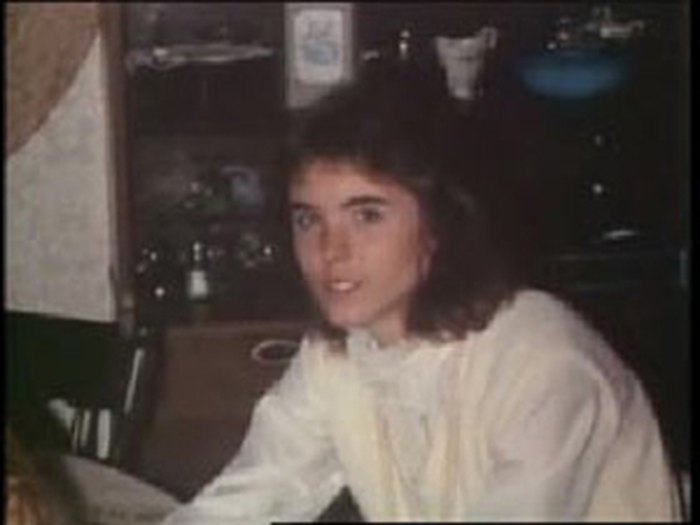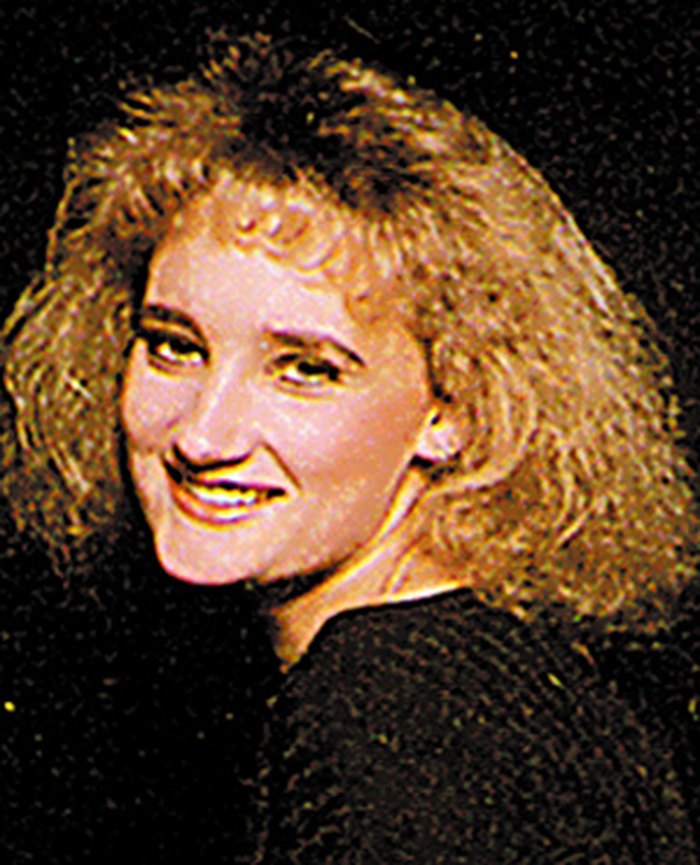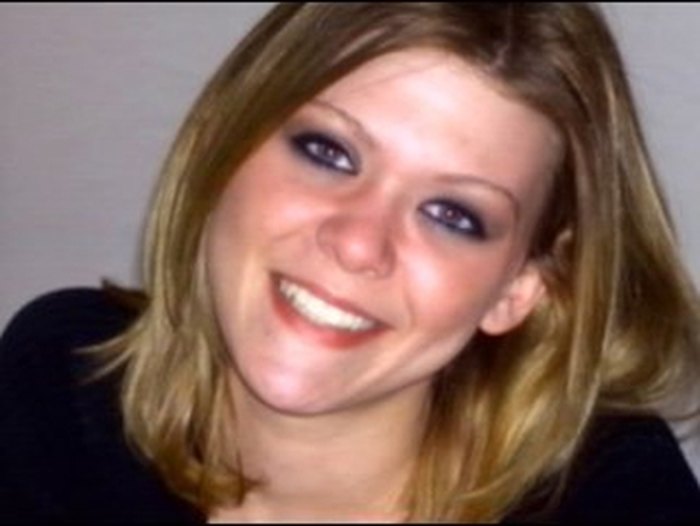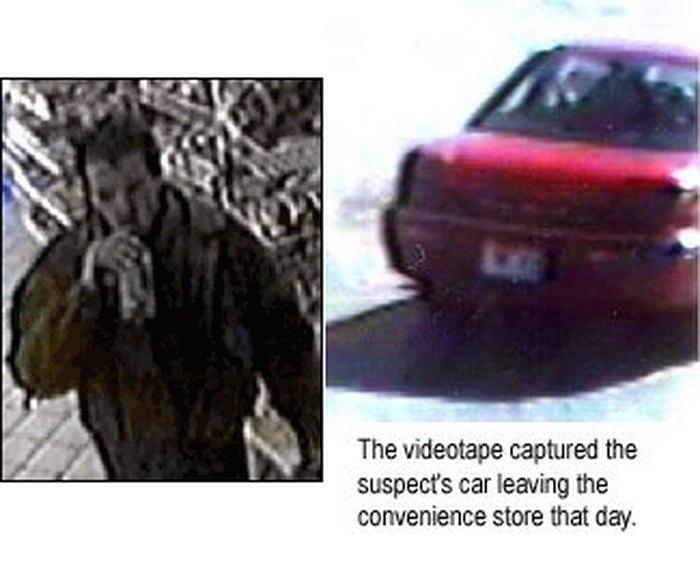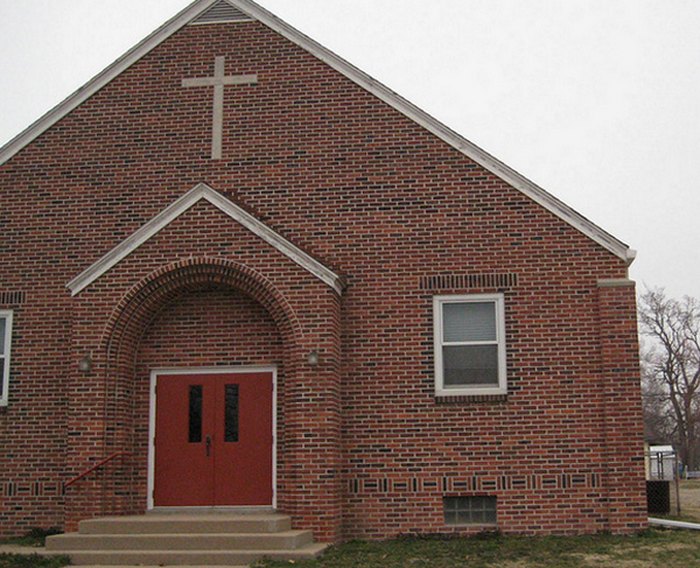 These deaths and disappearances are difficult to read about, but maybe someone out there knows something about the cases. If you have any information on the unsolved crimes above, please contact your local law enforcement immediately.
Which unsolved mysteries in Nebraska have left you wondering?