There's Nothing Better Than Nebraska's Natural Lazy River On A Summer's Day
If you've been to a water park, you might have ridden on a "lazy river." It's a slow-moving water ride that lets you float along a shallow river-like water path on an inner tube. As fun as those lazy river rides are, they really can't compare to the real thing. In Nebraska, we have several amazing rivers that are perfect for tubing thanks to their calm current and shallow depth. Although there are certainly different opinions out there, the consensus seems to be that the Niobrara is king of the "natural lazy rivers" in Nebraska.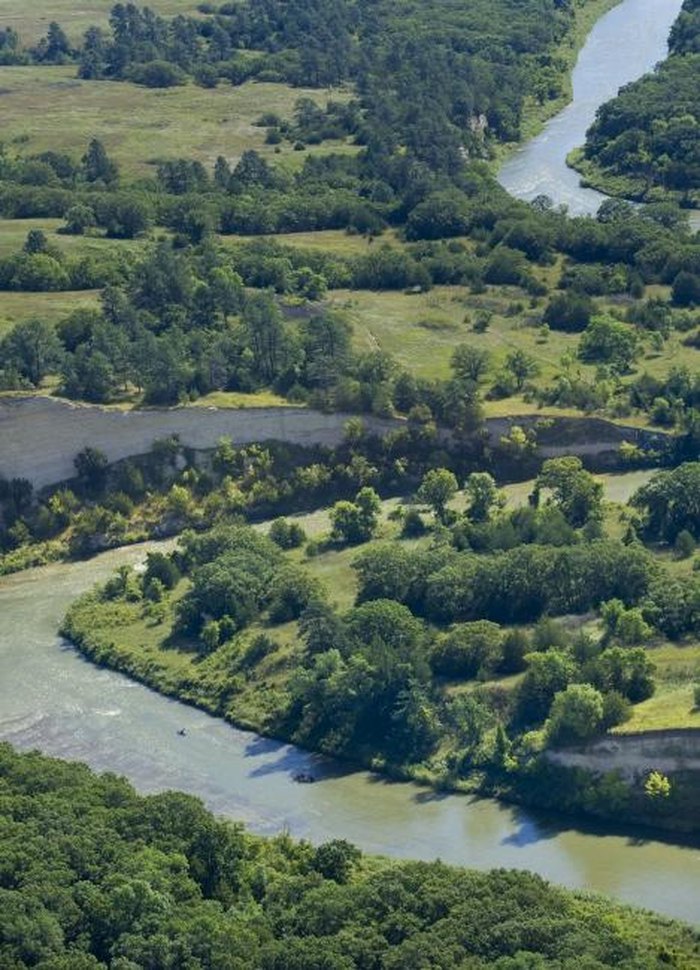 Most of the tubing outfitters are concentrated in and around the Valentine area. This is where river conditions are optimal for a nice, leisurely float. This list of river outfitters is provided by the National Parks Service and can be used to find rentals, accommodations, and other services. Check up on river conditions and safety alerts here.
Is river tubing a regular part of your summer routine? Which river is your favorite for a leisurely day of tubing? We'd love to hear your input in the comments!
For another famously fun river activity, check out the practice of tanking on Nebraska's rivers.