Most People Don't Know These 33 Movies Were Filmed In Nebraska
It's a widespread misconception that Nebraska is all flat and boring. In fact, the state encompasses a widely diverse range of settings that make it a great place to film a movie. From quaint rural towns to impressive metropolitan areas, these movies have all taken advantage of Nebraska's natural and man-made splendor as a backdrop to tell their stories.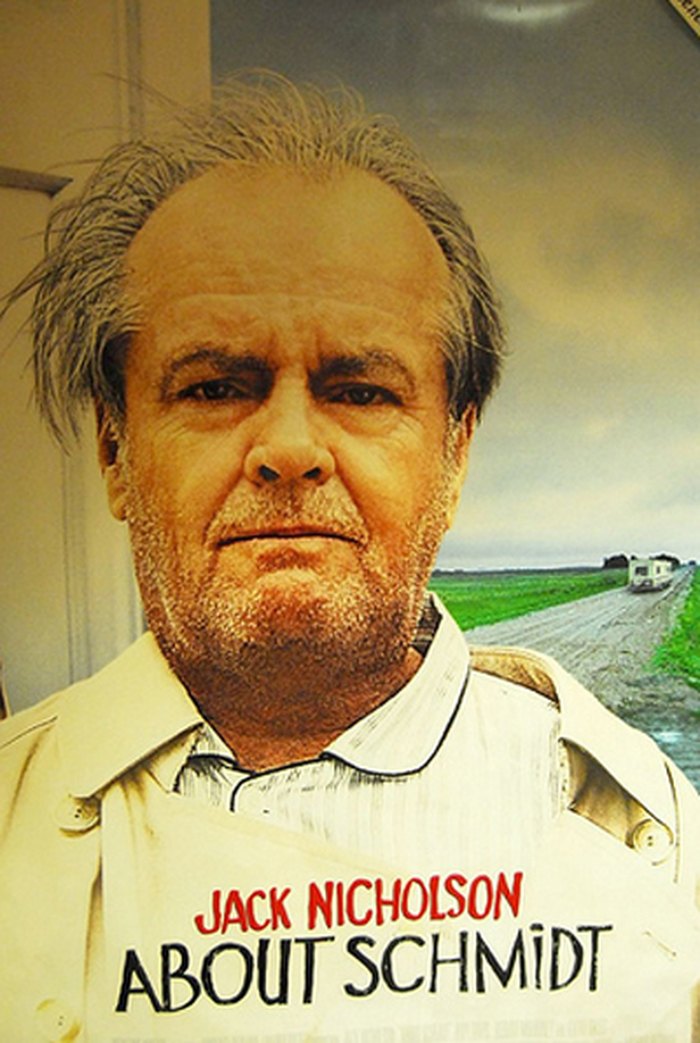 Most movies shoot in multiple locations to convey specific looks, so many of these films were only partially shot in Nebraska. One thing we can all agree on is that the parts shot in Nebraska are the best parts of all.