Wandering Through The Kregel Windmill Factory Museum In Nebraska Is An Eccentric Experience You Won't Soon Forget
If you've ever driven down country roads in Nebraska, you've no doubt seen tons of windmills standing like giants over the fields and near the homes. These essential contraptions provide fresh, clear water to keep both humans and livestock alive. They're not as prevalent as they once were, but there's one place in Nebraska City where you can see windmills and learn about how they were made many years ago. It's definitely not your typical stuffy museum.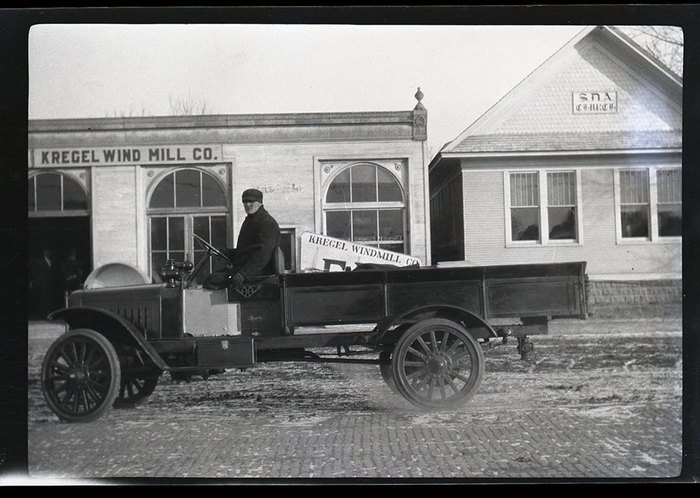 Find out more about this fascinating museum on its website or Facebook page.
There are so many other wonderful things to do in Nebraska City. If you're not already familiar with the town, check out why it was named the most perfectly Midwestern town in the state.
Address: 1416 Central Ave, Nebraska City, NE 68410, USA