Get An Old-Fashioned Ice Cream At This Charming Vintage Trolley In Nebraska
Remember the thrill you felt when you were a kid and the ice cream truck came rolling up your street? Well, this ice cream trolley doesn't ride around ringing a bell, but seeing it will give you the same kind of childlike glee.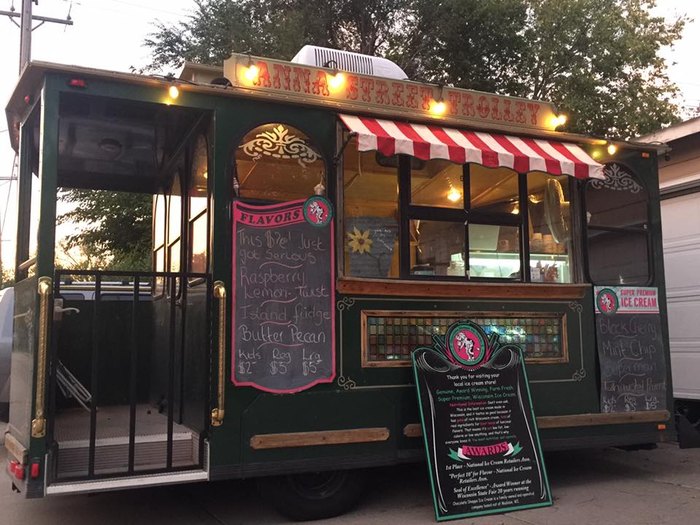 Anna Street Trolley operates seasonally from spring to late fall. You can find out more about this fun place and see its list of current flavors and upcoming locations on its website or Facebook page.
If you're just wild about ice cream, check out another old-fashioned ice cream shop right here.