You'll Never Forget Your Visit To The Most Haunted Restaurant In Nebraska
Nebraska definitely has its share of creepy haunted places that will make you question everything. Often, the ghost tales are so old and so tied in with a town's history that everyone just accepts them as truth. That's the case in Scribner, where the Hotel Café and Saloon – known locally as the Old Hotel – has had resident ghosts for as long as almost anyone can remember.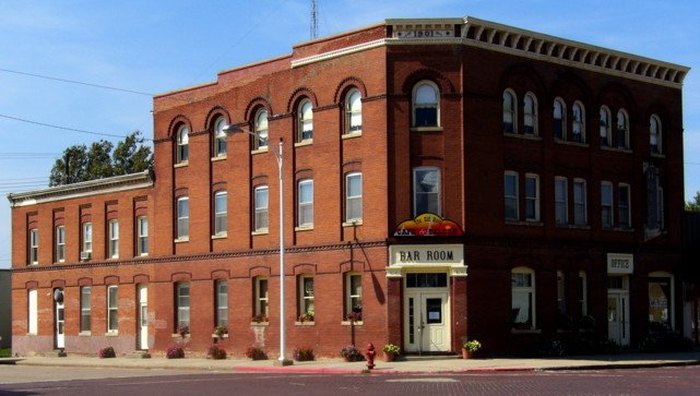 The stories of hauntings at the Hotel Café have persisted for so long that non-profit paranormal research group P.R.I.S.M. contacted the owners to arrange an investigation. Over the course of a few visits and many measurements, the team concluded that there are indeed spirits residing within the walls of the Hotel Café and Saloon. They have always been harmless, so there's no need to fear.
Have you ever been to this haunted restaurant? Which other restaurants in Nebraska have resident apparitions?
If you can't get enough ghostly goodness, spend some time taking our haunted ghost trips: Part 1, Part 2, and Part 3.
OnlyInYourState may earn compensation through affiliate links in this article.