21 Places To Get Tacos That Are Out Of This World Good In Nebraska
There's nothing quite like a great taco. Of course, you can get a taco just about anywhere, and it'll probably be satisfying enough, but a really great taco elevates your dining experience to a whole new level. The places on this list aren't necessarily the most authentic Mexican places you'll find in Nebraska. They're just the places where you can get a good, hearty taco to squash that mean craving that's been bugging you. This list is in no particular order.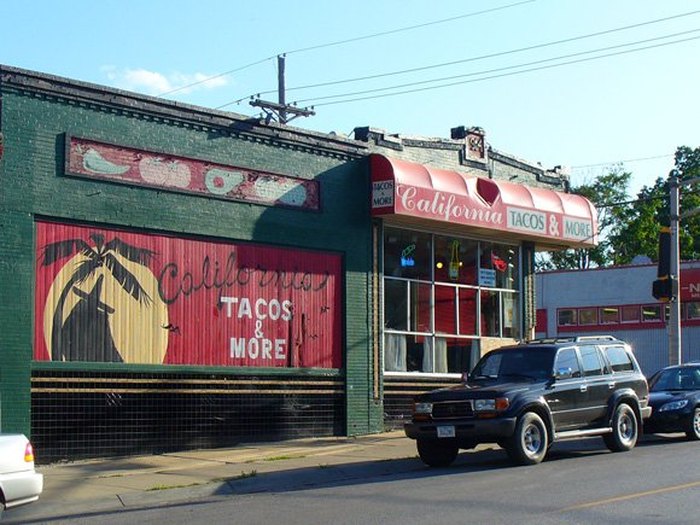 The list could go on and on and on. Yes, there are a lot of other great places in Nebraska with amazing tacos – so many that we can't list all of them. Make your voice heard and add your favorite to the list in the comments!
Looking for more than tacos? Here are a few other Mexican restaurants in Nebraska.