Bet You've Never Experienced Anything Like This Floating Resort In Nebraska
Although today they are most often seen as novelties, riverboats were once an essential part of Nebraska's economy. The state's population settled first on the banks of the Missouri, where supplies could be easily delivered. Railroads made river transportation far less important, but you can still experience the old-time charm of the riverboat era in Brownville.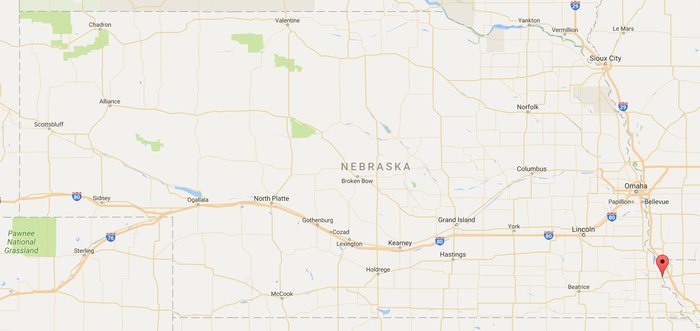 This commercial gives a bit more information about what you'll experience on your visit.
You'll find the River Inn Resort at 72898 648A Ave, Brownville, NE 68321. For more information and to book a room, visit the River Inn's site.
For a whole mess of reasons to visit the beautiful and historic Brownville, click here.