Here's How Much Money You Need To Make To Live Comfortably In Nebraska
When it comes to the cost of living, Nebraska isn't the cheapest state in the nation, but it's far from the most expensive. Do you feel like you're doing well financially? Take a look at these graphics designed by HowMuch.net to see where Nebraskans fall when it comes to income, housing, debt, and more.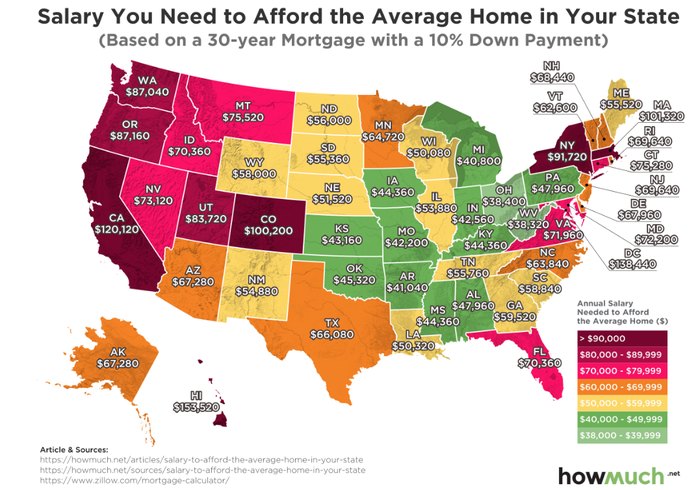 Overall, Nebraskans can be pretty happy about our cost of living. We're just below the average in almost every factor when it comes to spending our hard-earned money on the things we can't do without. While it costs more to be comfortable here in Nebraska than it does in places like West Virginia, we're content knowing that we're also paying only about half of what it costs to live in Colorado. We'll stay here, thank you very much!
Learning about "average" cost of living is helpful, but it doesn't apply directly to your situation. To get a better feel for your personal cost of living in Nebraska, use this tool created by HowMuch.net to see your true cost of living.
What do you think? Are you happy to hear this news? Tell us your thoughts in the comments!