The Charming Small Town In Nebraska That Was Named After A Creek
We're in no danger of a shortage when it comes to charming small towns in Nebraska. From one border to the other, Nebraska is almost all small towns and little cities. Let's take a day trip to the village of Elk Creek in Johnson County, just a short hop away from both the Missouri and Kansas borders.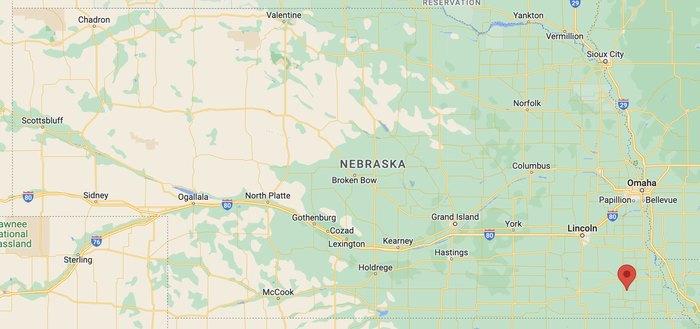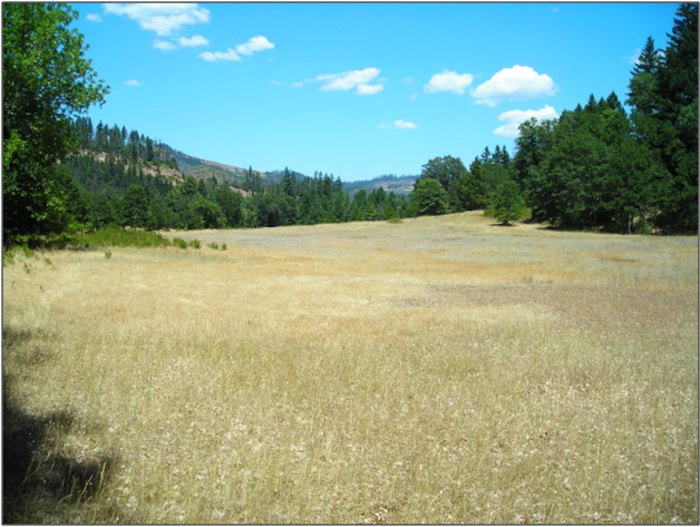 This little village is just overflowing with charm, don't you think? You can keep up on town events by taking a look at Elk Creek's Facebook page.
If you decide to spend the night in the area before heading home, you're in luck – there's a unique corn crib cottage Airbnb just about 30 minutes down the road.
Address: Elk Creek, NE 68348, USA