These 11 Candy Shops In Nebraska Will Make Your Sweet Tooth Explode
Mmmm, candy. Sweet, sweet confections that bring a smile to our faces. It's one thing to pick up a bag of gummy bears at the drugstore; it's an entirely different experience to walk into a candy store and pick out a special treat for yourself (or someone else if you're feeling generous). These 11 candy stores will give you that sugar rush you've been craving.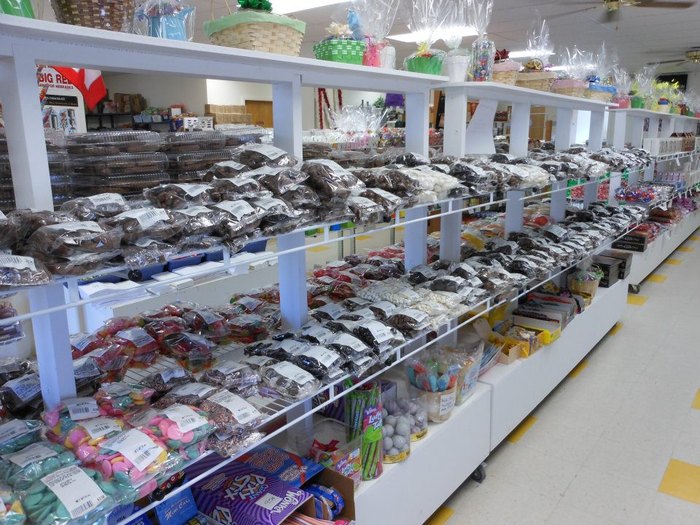 Well, Nebraska, which candy store is your favorite? Did we miss any important ones? Let us know in the comments.