The One Spot In Nebraska That's Basically Heaven On Earth
Those people who think of Nebraska as boring or barren obviously haven't spent any time here, because the Cornhusker State is anything but boring. There are so many places to get out and enjoy nature and life in general. From the big, popular state parks everyone knows about to the smaller wild spots that only locals visit, Nebraska has so many exquisite natural spaces that it would take a lifetime to visit them all.
Just north of Fullerton in Nance County, Broken Arrow Wilderness is one of those places that you probably haven't heard of unless you're from the area. All summer it's full of fun community activities, and all fall and winter it's set aside for hunting. While this is far from the only heavenly place in Nebraska, it is one of those spots where you wish you could just stay forever.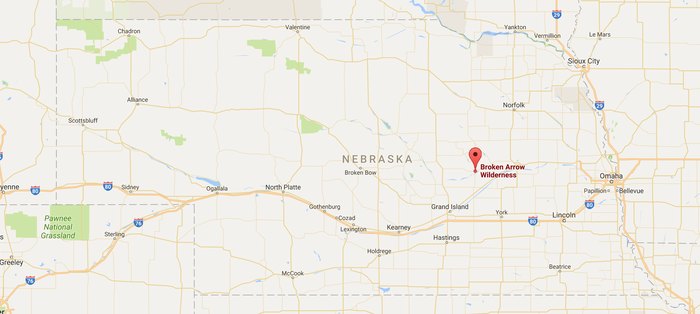 We love not only how beautiful this place is, but how it brings the Fullerton, Genoa, and Belgrade communities together. Although it's privately owned, Broken Arrow Wilderness is a well-loved community gathering spot, whether for special events or just hanging out at the river.
Learn more about the site, facilities, and camping/cabin fees at the Broken Arrow Wilderness website.
For another place that we like to think of as absolutely heavenly, check out Mahoney State Park.
OnlyInYourState may earn compensation through affiliate links in this article.