The Bigfoot Crossroads Museum Of Nebraska Is A Massively Fun Time For The Whole Family
Most of us have heard the tales of Bigfoot or Sasquatch, those wood apes that have captured the attention of generations of curious minds. Now, there's a place in Hastings, Nebraska where you can go to learn more about Bigfoot and plenty of other mysterious creatures.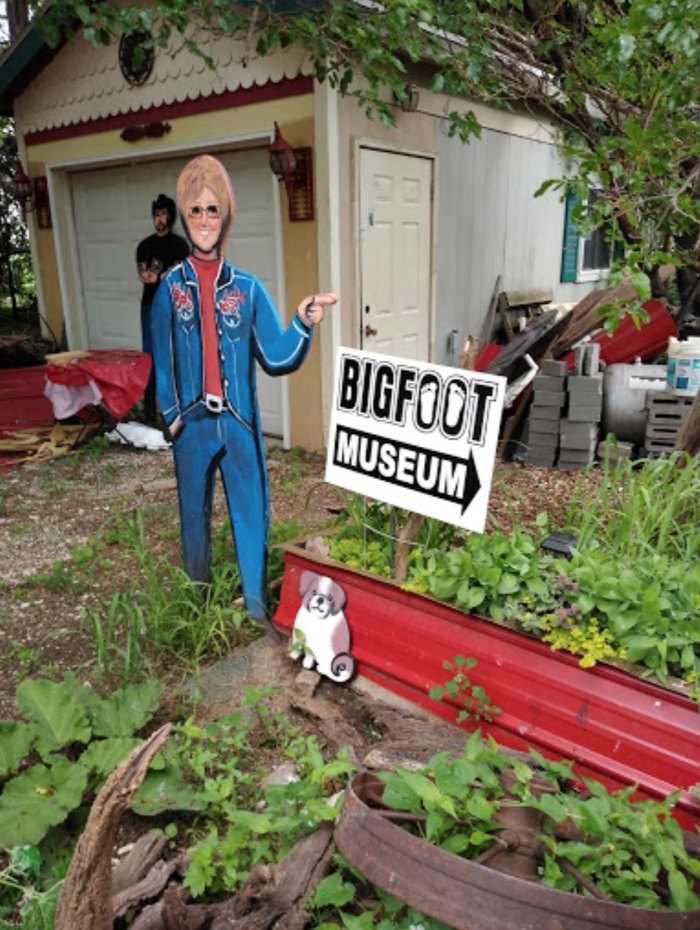 For a first-hand perspective on what it's like to visit Nebraska's only Bigfoot museum, check out the video below from Schooniebird on YouTube.
The Bigfoot Crossroads of America Museum is open Tuesday-Saturday 10 a.m.-4:30 p.m., Sunday 1 p.m.-4:30 p.m. Before you make the trip, call to verify that the museum is open: 402-463-6640. Admission is $5 per adult.
Address: 1205 E 42nd St, Hastings, NE 68901, USA