Here Are The 15 Absolute Best Places To Stay In Nebraska
Renting a hotel room has never been too much of a hassle, but it often lacks the charm and comfort of the type of rentals found on VRBO. The best hotels around simply can't compare to somewhere that feels like a home away from home! The best places to stay in Nebraska range from new and old structures, attractions-turned-accommodations, and themes of all kinds. Whether you want something simple and modern or uniquely artistic, Nebraska has somewhere for you to lay your head. When you need to rest, you might want to mark down these ideas for your next trip through the Cornhusker state.
Best Affordable Places to Stay in Nebraska
Staying somewhere amazing on your next road trip doesn't need to drain your wallet. For those road trips where you only want to spend a night or two somewhere unique, these budget-friendly picks are sure to send you off to sleep comfortably. There's no reason to sacrifice fun when you need to find sleeping accommodations for your next adventure.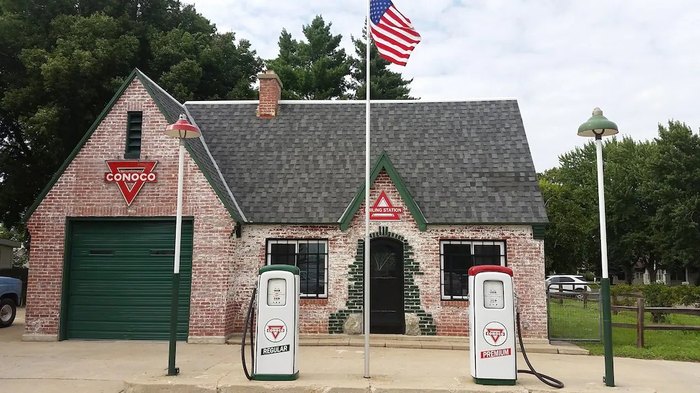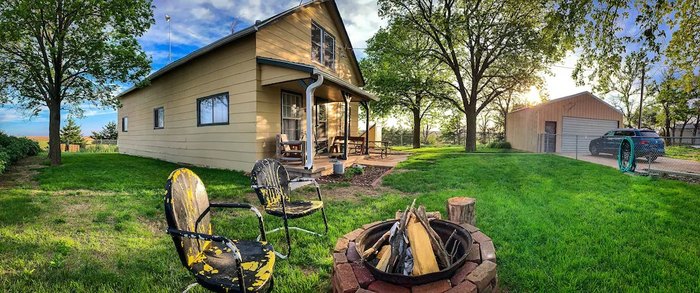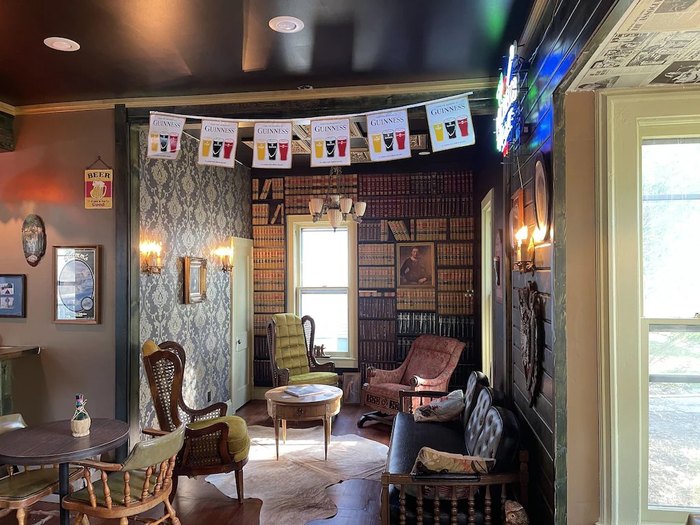 Best Places to Stay in Nebraska for Families
Great family vacations come with cherished memories, and the best way to ensure you make good memories is to get a good night's sleep on your trip. If your family trip involves more than a handful of people along for the ride, you'll need accommodations to match. Thankfully, Nebraska has plenty of options to suit groups of 10 or more.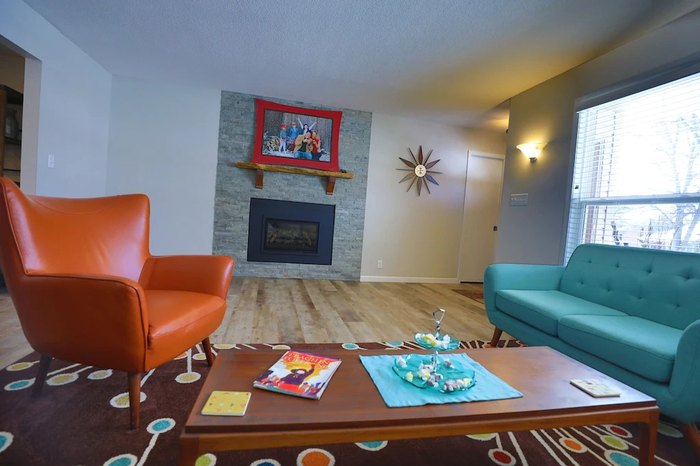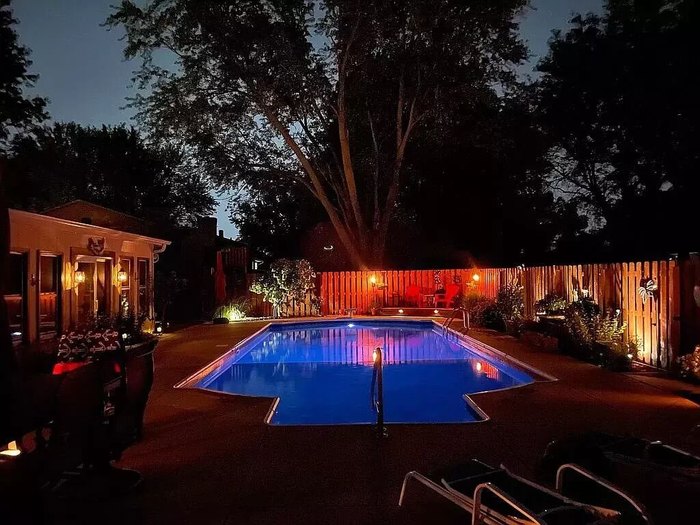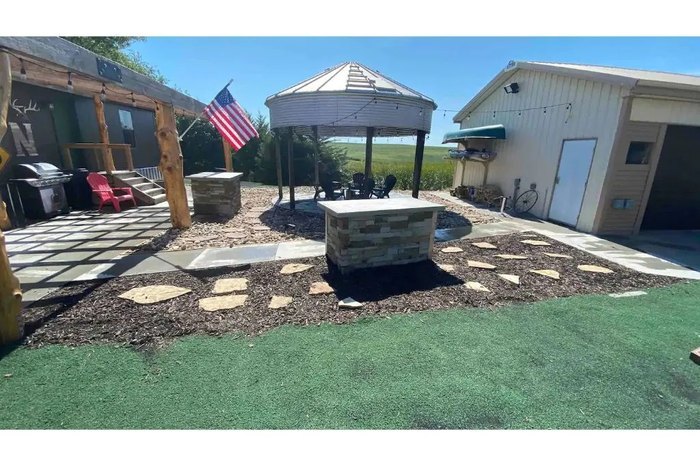 Best Romantic Places to Stay in Nebraska for Couples
Nebraska isn't thought of as an overly romantic place to stay, but that just means you need to get creative with your romantic ideas. Comfort and charm are two key ingredients for somewhere special, and Nebraska has all sorts of options to suit different tastes. Whether you prefer historic homes or cozy time alone, you'll have plenty of room to yourselves. One vacation for two, please! You and your valentine will be lovey-dovey in no time.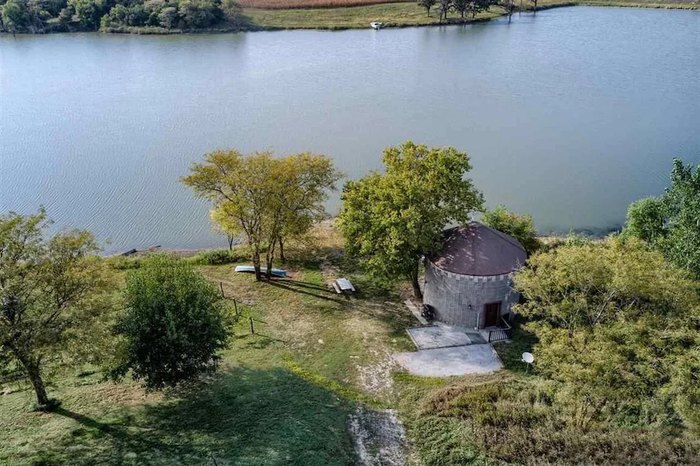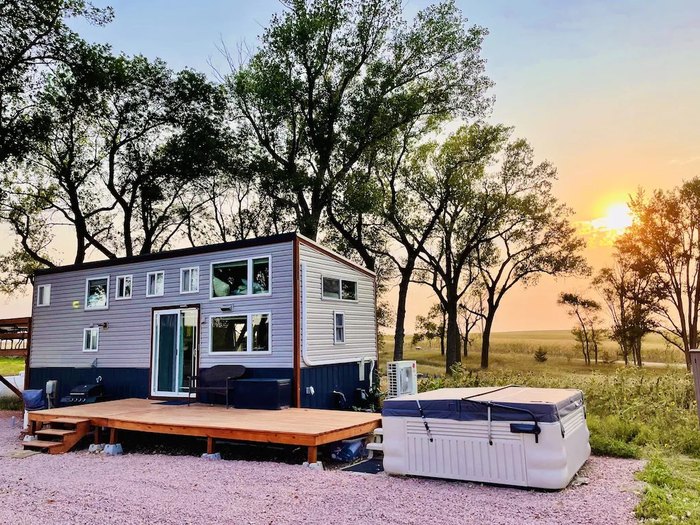 Best Places to Stay in Omaha
Omaha is a great hub for travel adventures big and small, whether you plan to explore the city or just use it as a pit stop on the way to somewhere farther. Attractions like the Durham Museum, the Omaha Performing Arts Center, the Henry Doorly Zoo, downtown Old Market, and more will have any visitors busy when they need to kill time. Thankfully, that also means that there are plenty of great options for rentals to consider when you're writing out those travel plans. The only hard part is choosing where you want to stay first!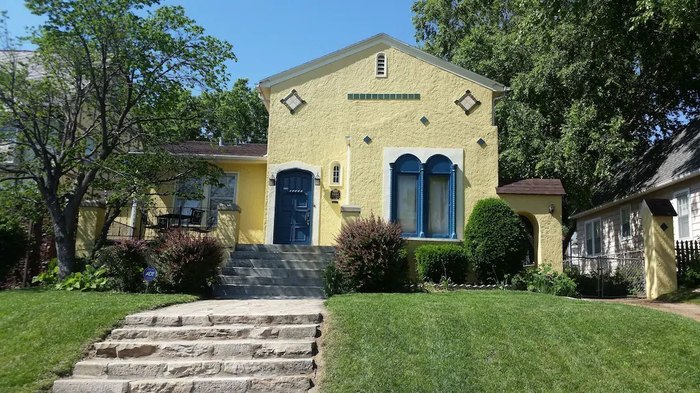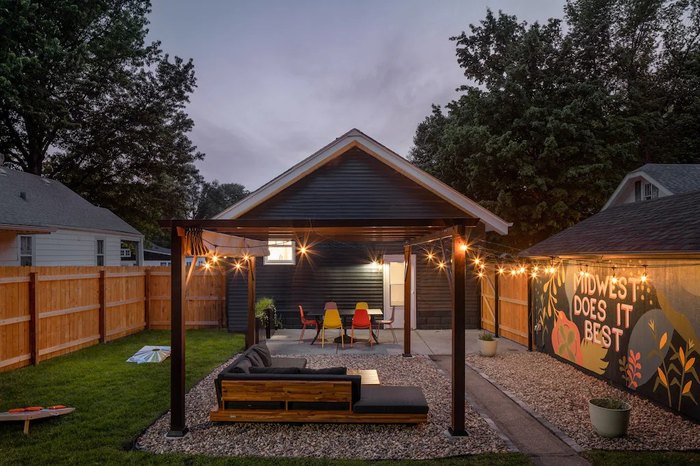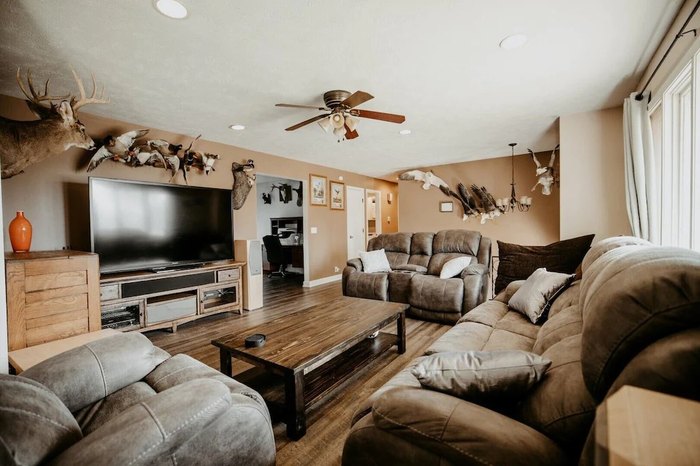 Best Places to Stay in Lincoln
If your travels take you through Lincoln, it's a good idea to find a place to stay and get much-needed rest before the next part of your adventure. Many options for rentals are only a short distance from the city's favorite restaurants, attractions, and nightlife, so make sure your itinerary has room to spare. From century-old structures to artistic retreats, there's always somewhere unique and wonderful to stay when you're in Lincoln. If you're looking to catch any games at the University of Nebraska, instead of driving home late, booking a place to stay is a great way to keep the night special.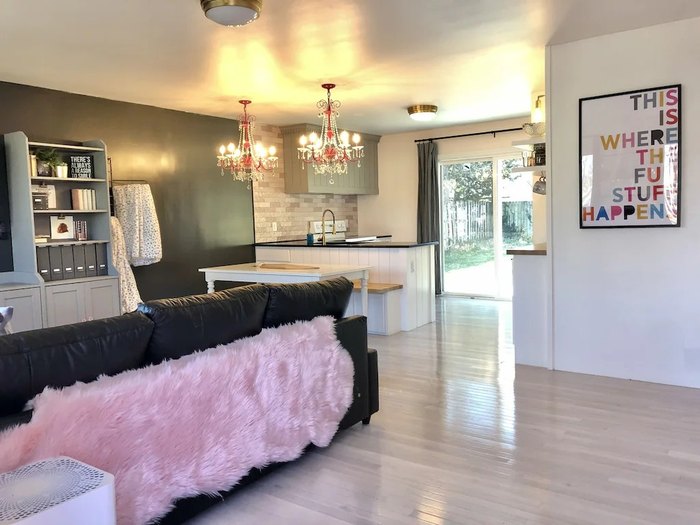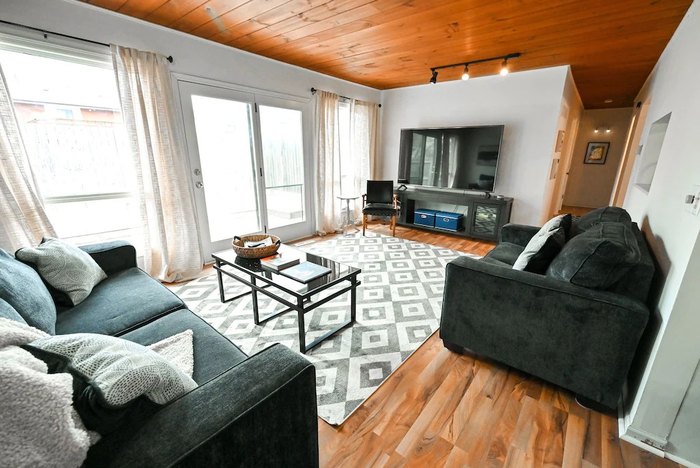 With plenty of options including rural oases to city digs, there's someplace for everyone and every type of adventure. From the Missouri River to the sandhills, the cornhusker state is full of beauty shown to anyone who looks for it. No matter where you're headed, make sure you rest your head somewhere comfortable. Your adventures in the midwest await with no travel guide needed. Happy planning!
OnlyInYourState may earn compensation through affiliate links in this article.
The Best Places To Stay In Nebraska
December 27, 2022
What are the best unique hotels in Nebraska?
Cool hotels in Nebraska are all over the place!
Where are the most unique getaways in Nebraska?
Nebraska is home to plenty of fun adventures when you want a unique getaway.
OnlyInYourState may earn compensation through affiliate links in this article.