The Small Nebraska Town Of Beatrice Is Home To The Black Crow, An Award-Winning Restaurant
Although it is charming, the little city of Beatrice isn't known by many outside of Nebraska. But it does happen to have a renowned fine-dining restaurant that's just as fantastic as any big city eatery. And if you've ever enjoyed a meal at The Black Crow, you know how special it is.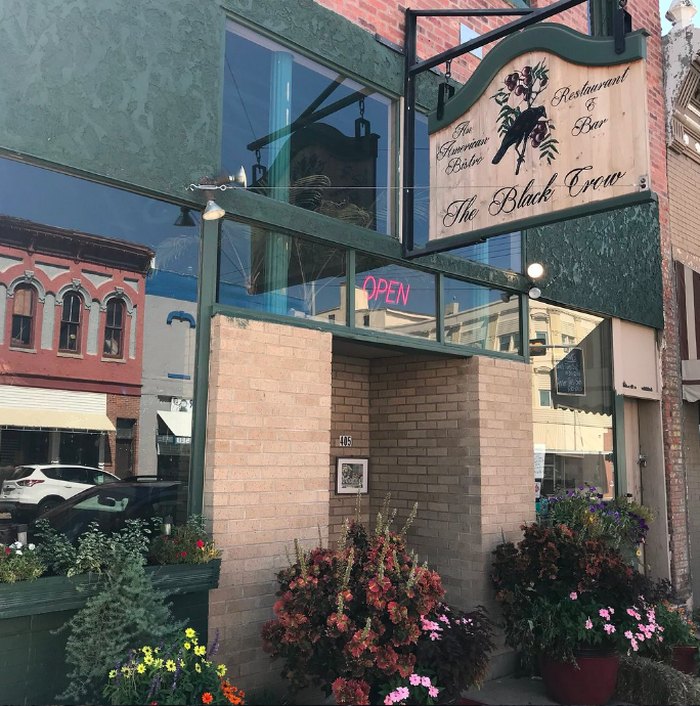 Have you ever eaten at The Black Crow? It's definitely one of Nebraska's best restaurants.
Address: 405 Court St, Beatrice, NE 68310, USA