Most People Have No Idea This Abandoned Park Is Hiding In Nebraska
More than 20 years ago, a group of hopeful individuals got together to create a monument to peace in Nebraska. The space was meant to give people a gathering spot to contemplate, meditate, and escape from the outside world for a while. Today, it sits empty and decaying.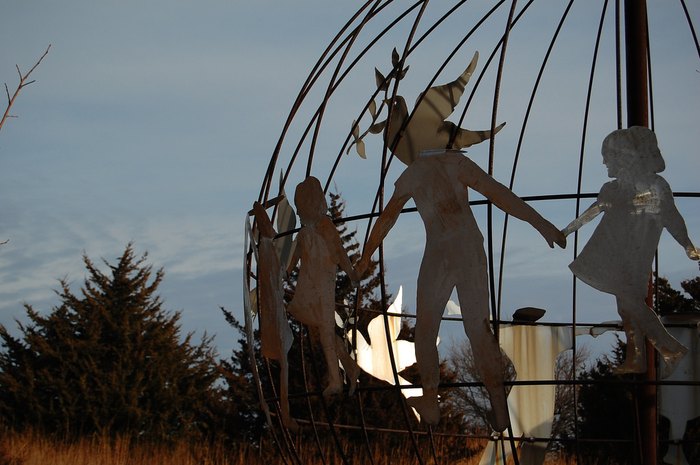 YouTube user Kayla Humphrey visits the park each year to see how it's faring; this video was created in November 2016 and shows the park in a sad state.
This video features park co-founder Don Tilley explaining more about the vision behind this unique piece of Nebraska's past.
Have you visited this unusual park? Were you around when it was built? Tell us about your memories and experiences in the comments!
OnlyInYourState may earn compensation through affiliate links in this article.