The Story Of Outlaw Clubfoot George Lane Might Be One Of Montana's Weirdest Tales
We're no stranger to weird places and odd stories here in Montana — after all, we're home to the remains of the world's largest steer. However, it's especially odd that we have the remains of some deformed foot bones sitting in a museum in Virginia City. They belong to Clubfoot George Lane, a mysterious outlaw from Montana's early days.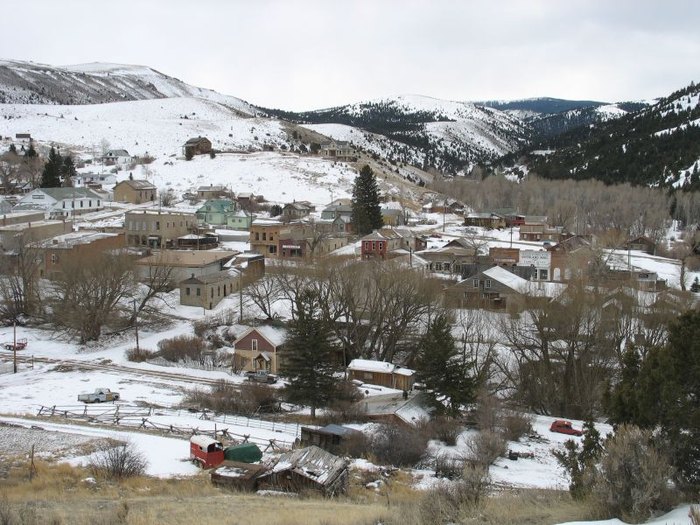 So, was George a criminal, or just someone who was in the wrong place at the wrong time? And why is his foot in a museum? We'll never know for sure.
Address: Virginia City, MT 59729, USA
OnlyInYourState may earn compensation through affiliate links in this article.